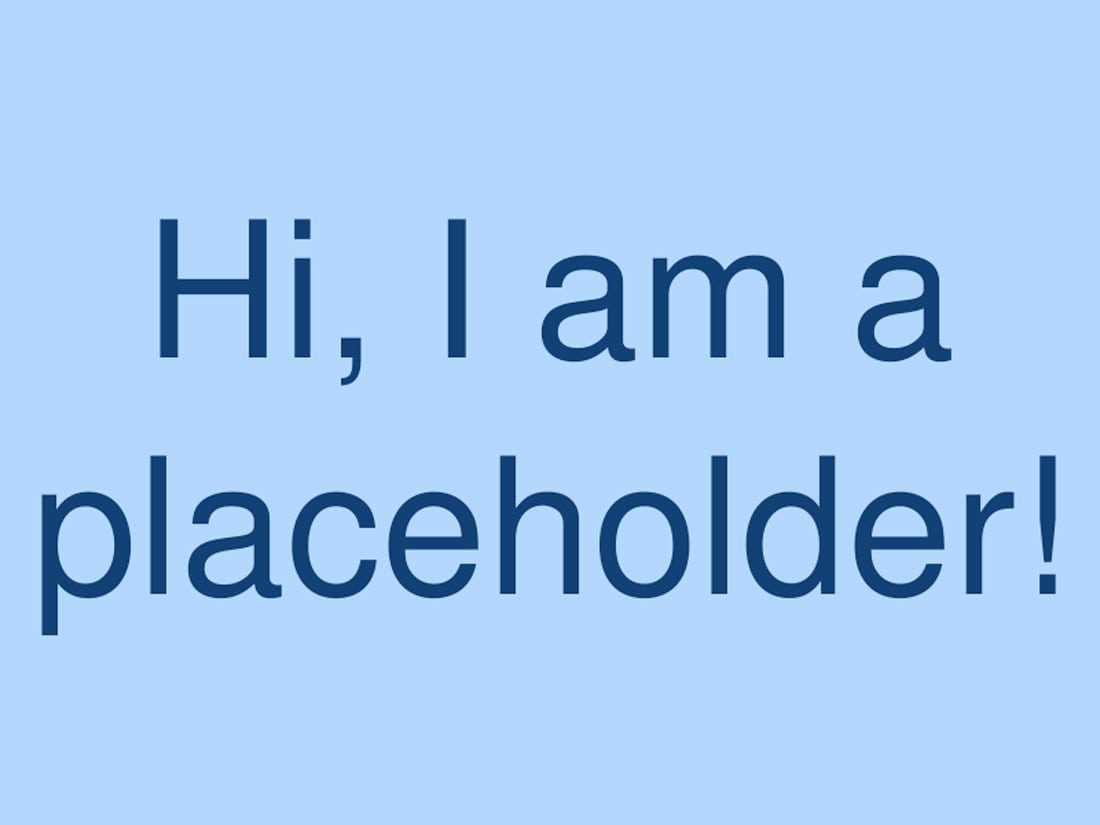 Hello, I'm Saver! I just use this place to upload my characters and keep track of their artwork. ♥ Note that for characters from this folder, I mostly only upload my own art (besides Mark.) Feel free to look around at my characters and draw them if you'd like! 
Note - None of my characters are for sale unless they are listed in this folder.
this is my stupid fat gay son ♥


























Latest Bulletin
---

Ok so... I've got a shit ton of old images gathered that I need to upload to Mark. I've been checking his profile really thoroughly to make sure none I have will be duplicates and I seriously think some images were deleted without my knowledge. I have a few images that I remember for a fact uploading, but they are nowhere in his gallery. What's up with that....???? They don't break TOS or anything and I never got any notifications for them, so I'm just really confused...?