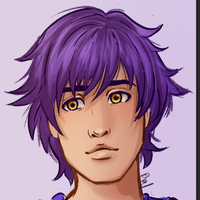 ---
Does not know Alom is his father. He tends to blame his mother more for having him, though he believes his nightmare side is impure.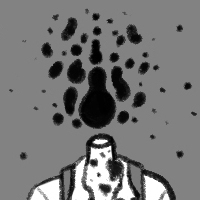 ---
Aside from being in his dreams occasionally, Alom knows next to nothing about his child. The only time he has seen what Dan looked like was when the child was first created and even that would've been Dan's nightmare form.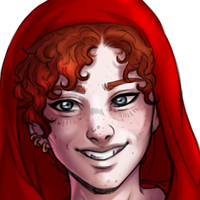 ---
"I might call him the Big Bad Wolf, but he's steady, very supportive. I'm probably the naughty one in this relationship."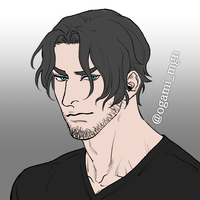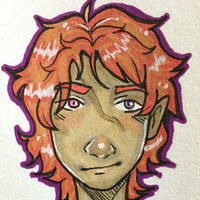 ---
Both protective and possessive of her, he will often be coiled around her in public whichever form he's in, invisible or otherwise. He will threaten those who seem to upset her or frighten her, but also glare at anyone he thinks she's paying too much attention to. He relies on her for translation.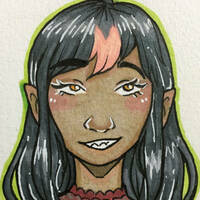 ---
Her brother in captivity. She clings to him for his strength, while also taking the lead of the pair. Looks to him for help in finding ways around their orders.
---
She's a great pet, and very helpful for getting around without having to rely on their brother.
---
"Umm... I'm stuck with him, so I have to um deal with it. I'm sorry everyone has to see what was in my head... and i'm not a girl..."
---
"I hate being stuck to the little freak. She sleeps too much and never does anything fun. The only thing she's good for is being drained."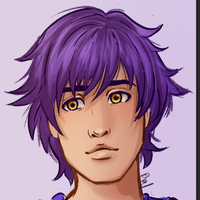 ---
He hates him for being part of the destruction of his home. Blames himself for failing to kill the man. They are half-brothers, but he hasn't realized it yet.

---
He's not sure what to think of the deaths he caused or why he confessed to Dan. He doesn't know they're related, or that he even has a half-brother.