ARTFIGHT PROFILE: Sho-ii is HERE
   Fight me!!!!   
       Juliver sylvia galian
---
---
PRONOUNS
She/her/They/them
---
---
---
 theme SONGS
Introduction · · ·
---
Hi! Welcome to my Toyhouse 
I'm from Vietnam and I'm 100% Vietnamese. Juliver is just my foreign name.
You can call me Sho-ii is fine. 
I'm usually draw weird creature like any closed species on Devianart or Instagram.
I don't draw normal animal like cow, buffalo or any real creature in the Earth.
I'm in love with small creature, especially Rabbit. 
PLEASE DO NOT STEAL, COPY OR TRACE MY ARTWORKS AND OTHER ARTISTS' TOO!!
DO NOT REUPLOAD WITHOUT MY PERMISSION!
Cakes
Pets (especially cats)
Drawing
Hangout with friends
Dirty places
Insect
Annoying people
Vegetable
Personality · · ·
---
Kind, Easy to talk, Positive.
 Lead Ocs
---
Latest Bulletin
---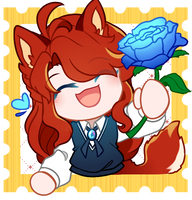 Pokemon Fusion Adopt
Hi! I'm comeback with a batch of pokemon fusion adopt. I can't remember all of the pokemon name, but I listed them with their image on TH. So I prefer you have TH to claim.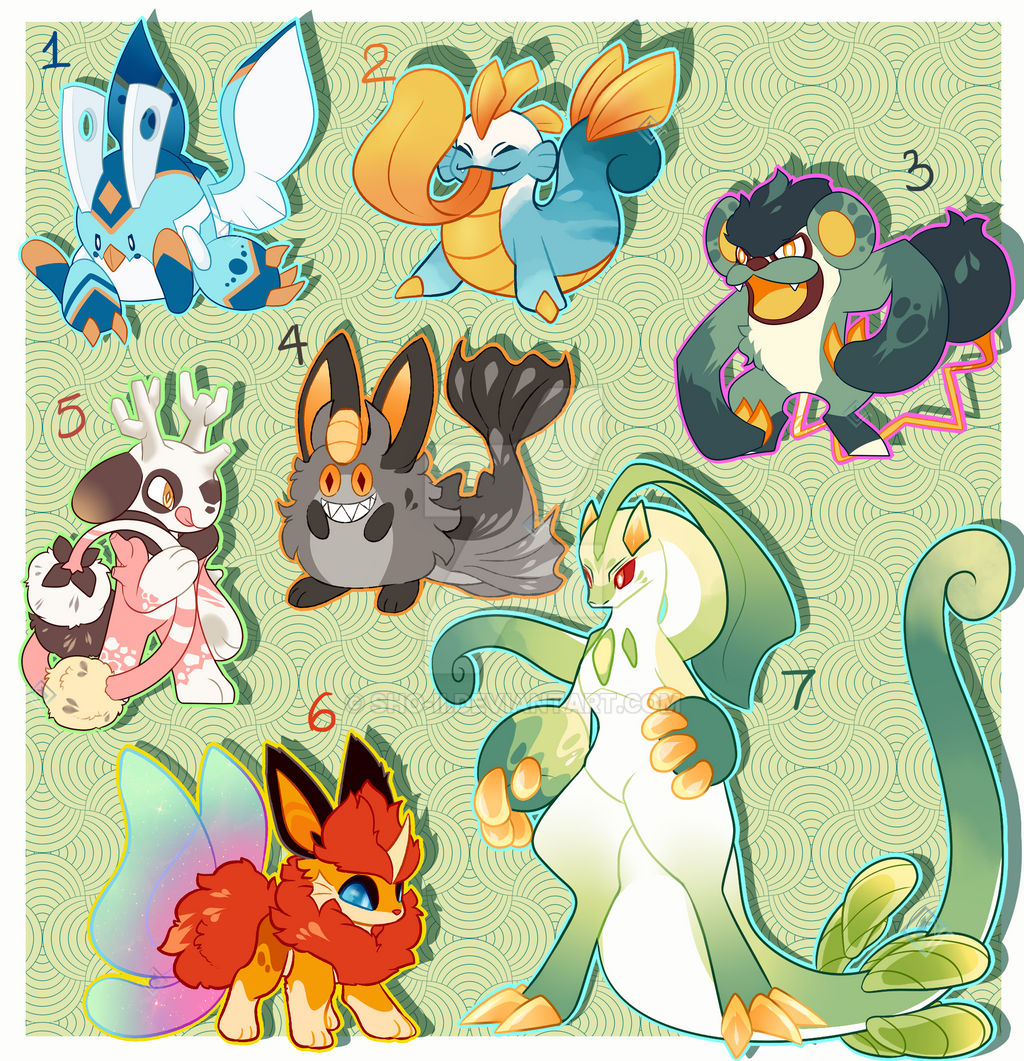 ♦   ♦   ♦
Flatsale adopt for 1 to 6
1) OPEN: 20$ 
2) OPEN: 15$ 
3) OPEN: 15$ 
4) OPEN: 15$ 
5) OPEN: 15$ 
6) OPEN: 20$ 
♦   ♦   ♦
Auction adopt for 7
SB: 20$
MI: 1$
AB: 50$ (Will add on an icon)
♦   ♦   ♦
Rules:
-Payment Paypal or DA points (1$=100 points)
-You may change 30-40% design after purchase
-Payment must be made within 24 hours
Note:
They have TH, I will transfer them to you after I recieve full payment.
If you don't have TH, I will transfer you through email or DA stash.
Recent Characters & Designs
---