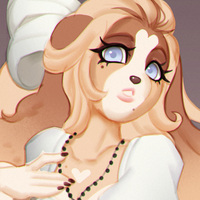 (copied off of my discord group, that was made by one of my amazing mods)

xX BEWARE Xx
This is a beware on the following user (they own multiple accounts in order to ban/blacklist evade.)
They are notorious for ghosting, not following through with trades/payments, scamming, as well as most recently, stealing designs.
They have stolen one of Sinfulwhispers adopts: https://toyhou.se/13425989.valencia  (Nimeric is the RIGHTFUL owner, if you see anyone else with this design, it's stolen).
The thief has refused to give the character back unless they are "compensated".
I have attached the following screens of some of Sin's convo with them.

Convo 1
When asked for further proof by Sin, they completely stopped replying despite being active.
We have proof they are all the same individual, however, I can't release the screens at this time as I don't wish to jeopardize any users who helped us gather the information.
I did attach proof of the same character bouncing through all these accounts however, without any reason.
Thank you to everyone who stepped in! We really appreciate your support! <3
Please take extreme caution if any of the below users come to you asking to purchase / trade.
They will hide all their characters / favorites/ join stats, etc, and usually have a similar copy/pasted profile!!
So be on the lookout for that!


Another possible alias:
https://toyhou.se/ForgottenStars
If you notice anyone else with a very similar motive or the same profile pics / ocs as above.
Please contact myself or Sinfulwhispers, and know they are indeed blacklisted and cannot buy or trade for any of Sin's designs.
Thanks so much! (edited)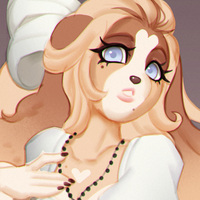 Looking for some cute male dainties - (closed species) 💖
Willing to trade almost anyone in my TH. DEPENDING on the dainty ofc.
- Mainly Interested in Feminine males or regular male dainties.
- Emo / alternative aesthetic / pastel (maybe)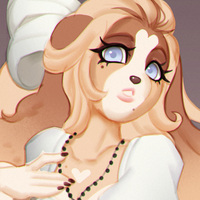 Just wanted to post this here, but if you own or make ripoff of Characters that I own , designed or have designed for others, I will not do business with you when it comes to Commissions or customs. You will also not be able to own any designs by me even if it's through trade or sale with others.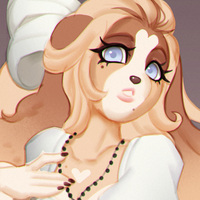 Just wanted to add a journal letting everyone know that the profile codes on my Characters are for personal use only. Please don't use them Q.Q;
Some Characters I've traded might still have the profiles on them and that's totally fine! But please don't use it for other characters.... Especially if you don't credit me.
The only person who has my permission to use them has been Rossthebat (TH)~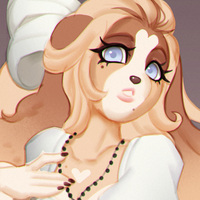 Do not take inspiration or copy my characters!! Or characters I've designed for others!! 
I will block you and black list you from owning a character designed by me or commissioning me.