---
The private eye I was recommenced for Mercurio's case. While day by day my brother's case seems less like foul play, I think he could be a useful ally.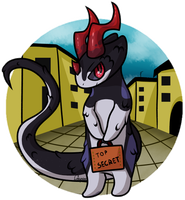 ---
What started out as a case of a missing kat seems to end with us gaining a valuable source for potential information.
---
Have I seen you before? Hmm.. since you and Oregan seems to be a package deal, I'll trust you for now.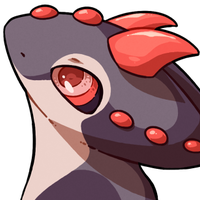 ---
He is someone with real wits for information gathering. And that is a skill I hold in high regard.
---
I never thought I'd see any of my family ever again, and by the looks of it she's seen as much trouble as I. Well, she's welcome to stay in the shop if she ever needs to lay low for a bit.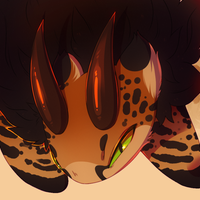 ---
So, as it came out, I do have some relatives. I don't know much about him and he isn't sharing a whole lot, but at least I have a place to crash if needed.