DiScount 90s kid
bio
---
Buwui is my BRO
Sriracha is my alt for charater resale/trades
Current Art Trades
1) @ LovelyChronos- :)
2) @
3) @ 
4) @ 
5) @ 
6) @ 

RP info (in the form of a comfort meme hell yea)
---
Hi! My name's Danny and I am working on a new bio
cause I sound like a cringe nae nae baby in the last one
---
On another note, feel free to ask me about anything when it comes to things like trading, rps, or commissions.


Latest Bulletin
---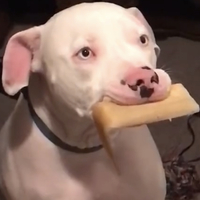 Sup homies. Gonna take some of this straight from the horses mouth, but if you want the OG thread it's right here

Above  & Beyond is a 16+, literate, active RP group that centers around  the city of Olympus, a place advertised as a superhero Utopia with a  dark side; secret underground cities, villainous mobs, and warring  factions are all in the mix of the plot salad. In this universe, heroes, villains, and anyone in-between (called wildcards, antivillains, or  antiheroes) are big chillin. Currently, A&B is slice of life but  will soon be getting its very own story that will shake all alignments  and be heavily impacted by the interactions and choices made by the  members.
Feel free to check out the DA group or join the Discord if you're interested or have any questions!

Recent Characters & Designs
---