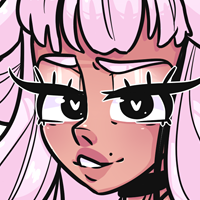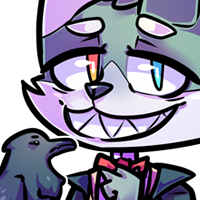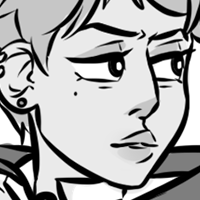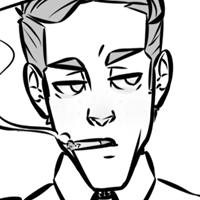 ---
*snicker* Well, well. What do we have here? She could be way more pleasing to look at if she at least wore some make up. And what about that short hair? And are those trausers? Is she even a woman?!
---
Someone is looking for me...? So they did not forget about me! She came to save me! But...how?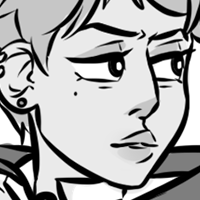 ---
I must save her! She's alive and needs my help! I know she's somewhere in there, I just need to focus! You wait for me, dear! I won't...i can't afford to- Must keep looking!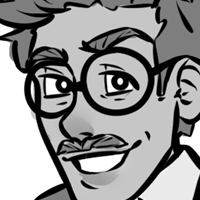 ---
She's always in a hurry, and often very stressed. She carries a big loss in her memory, which explains her drinking problem. I wish I could help her...I wish I could vanish all those things that are haunting her.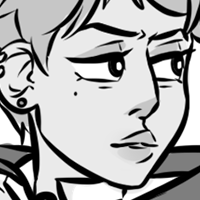 ---
He always gets distracted with anything! Looks like he's daydreaming sometimes. A detective must be alert at all times!
---
At least someone that understands me! She's a really good friend, and I admire her a lot. She's taught me some healing tricks too! That's amazing!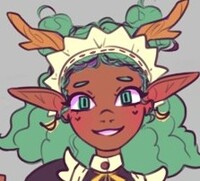 ---
She's so cute! And she's too mature for a young child! We have so much in common! I am so glad I got to make a friend!!
---
Nothing to say. Words cannot describe how much damage she's done to all of us. But I don't blame her, she just can't see beyond her own eyes. That's eventually going to bring her down. I know it.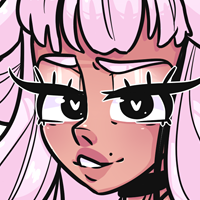 ---
Hmm? Ah~ Totally my type...but he's way too young! What is he doing with HER anyways? Such a shame, I guess I'll have to take care of him too, huh.
---
Known him for a while now. A bit annoying, but I can't really complain. He has been good to me, and I owe him my life, I guess.
---
Sometimes I look at you, and I can still see that curious child in your eyes. You have become stronger and all, but I guess there are some things that don't change, eh!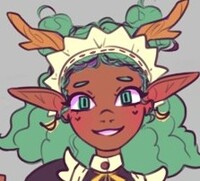 ---
He can be quite scary sometimes... *sigh* Poor Angiris! I wonder if he'll ever notice that she- W-what am i thinking!? Ah~