Sunlocke
---
Sunlocke
Overview
Sunlocke follows Ann, a human girl who woke up on the shores of Alola one day with no memory of how she got there. It seems that Ann comes from another world, considering the fact that Pokemon didn't exist where she grew up. Now she journeys around Alola, making friends, participating in the trial quest, and enduring terrible, terrible jokes.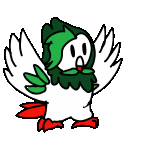 Read the comic here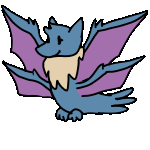 Encapsulation of an entire story arc drawn by KamanderKato
The Team
Ann
Trainer
Ann does her best to manage her ever-expanding team, though recent developments have rattled her confidence. She relies heavily on her Pokemon to help her navigate this new world.
Pokemon
Supporting Characters
Lillie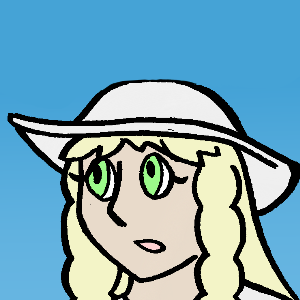 Mysterious Lab Assistant
Assistant to Professor Kukui, Lillie travels around Alola with Nebby, visiting ruins for unclear reasons.
Nebby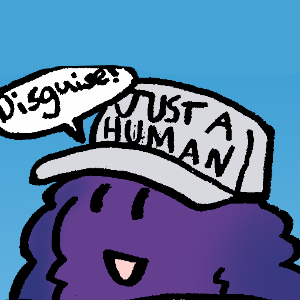 Nebby
Apparently one of a kind, Nebby is a simpleminded blob of space fluff who seems intent on getting to ruins for reasons unknown. Lillie tries to keep him disguised so that he can enjoy the outside world.
Hau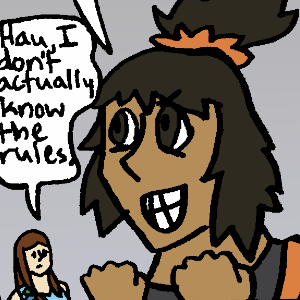 Rival
An upbeat and friendly guy who occasionally challenges Ann to battle. He has a crush on Lillie.
Mohn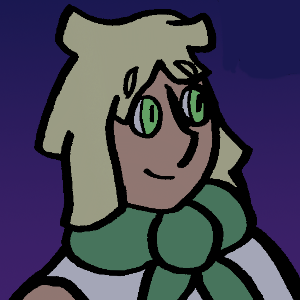 Bed n Breakfast Owner
An amnesiac who makes his home on a small island on the outskirts of Alola. Ann's inactive team members stay with him while she travels across the region.
Tab coding resource from _featherweather/a-brilliant-loser , background coding by ovob
---