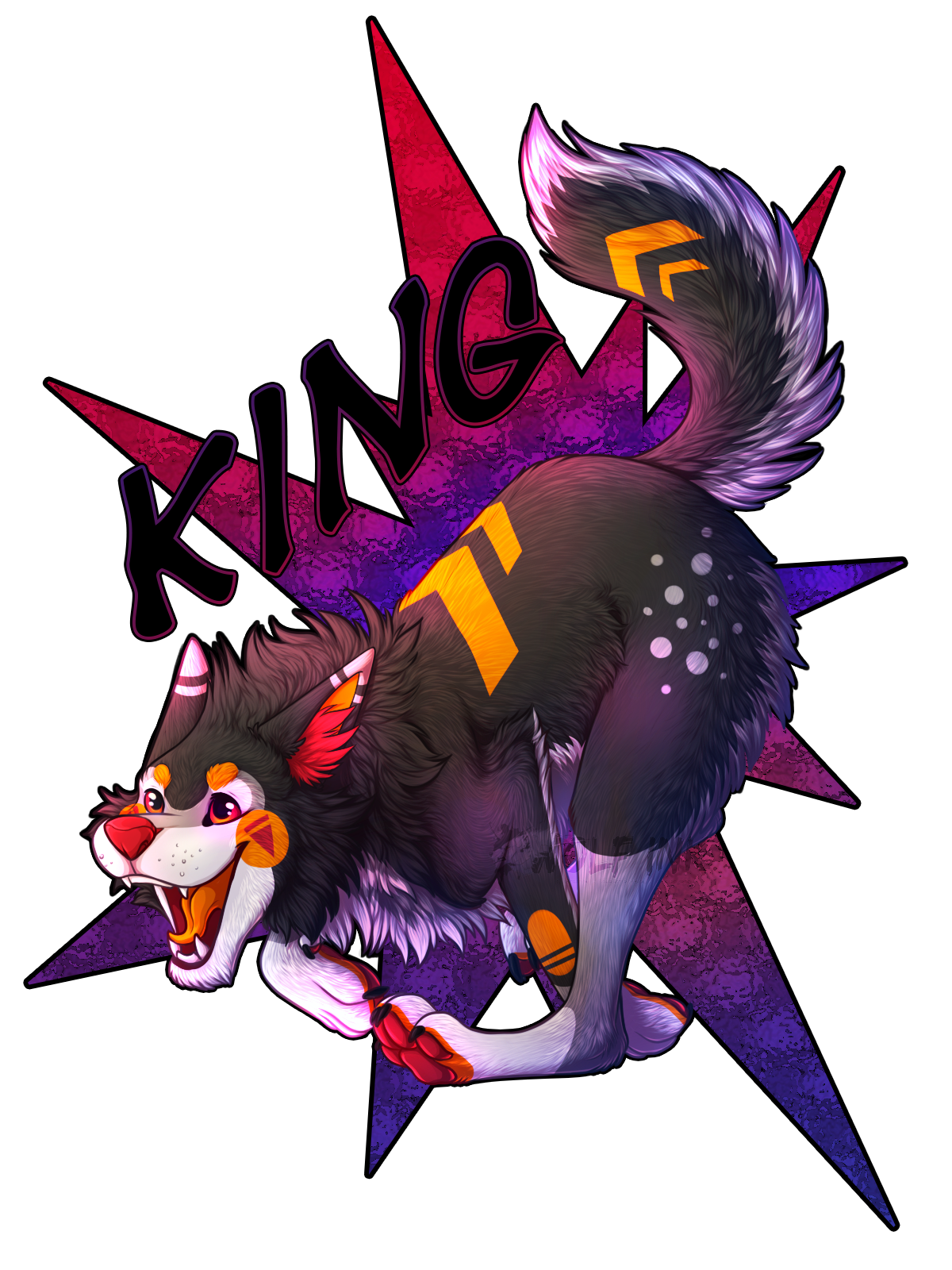 hello i am King and i'm a furry nerd.
A lot of the art of my characters is by other people, so please check the captions under the fullsize images for the artist!
If you are the artist of any of the pieces attached to my characters and don't want your image up here just let me know and I will remove it.
I'm totally cool with fan/gift art of any of my characters
but absolutely NO nsfw of any of my fursonas.
deviantART ~ FurAffinity ~ Picarto ~ YouTube ~ Twitter