Heylo, and welcome to my profile page. My name's Becky, but you can call me whatever. I'm currently a [X]-year-old that divides her time between playing video games and drawing. My favorite color is dark pastel green because I'm the edgy.  I want to study linguistics in college so that I can grow up and make no money!
---
Thiisk the Gay gave me this account if you were confused or anything. 
I am currently in the process of animating a story I wrote when I was ten- Reeve!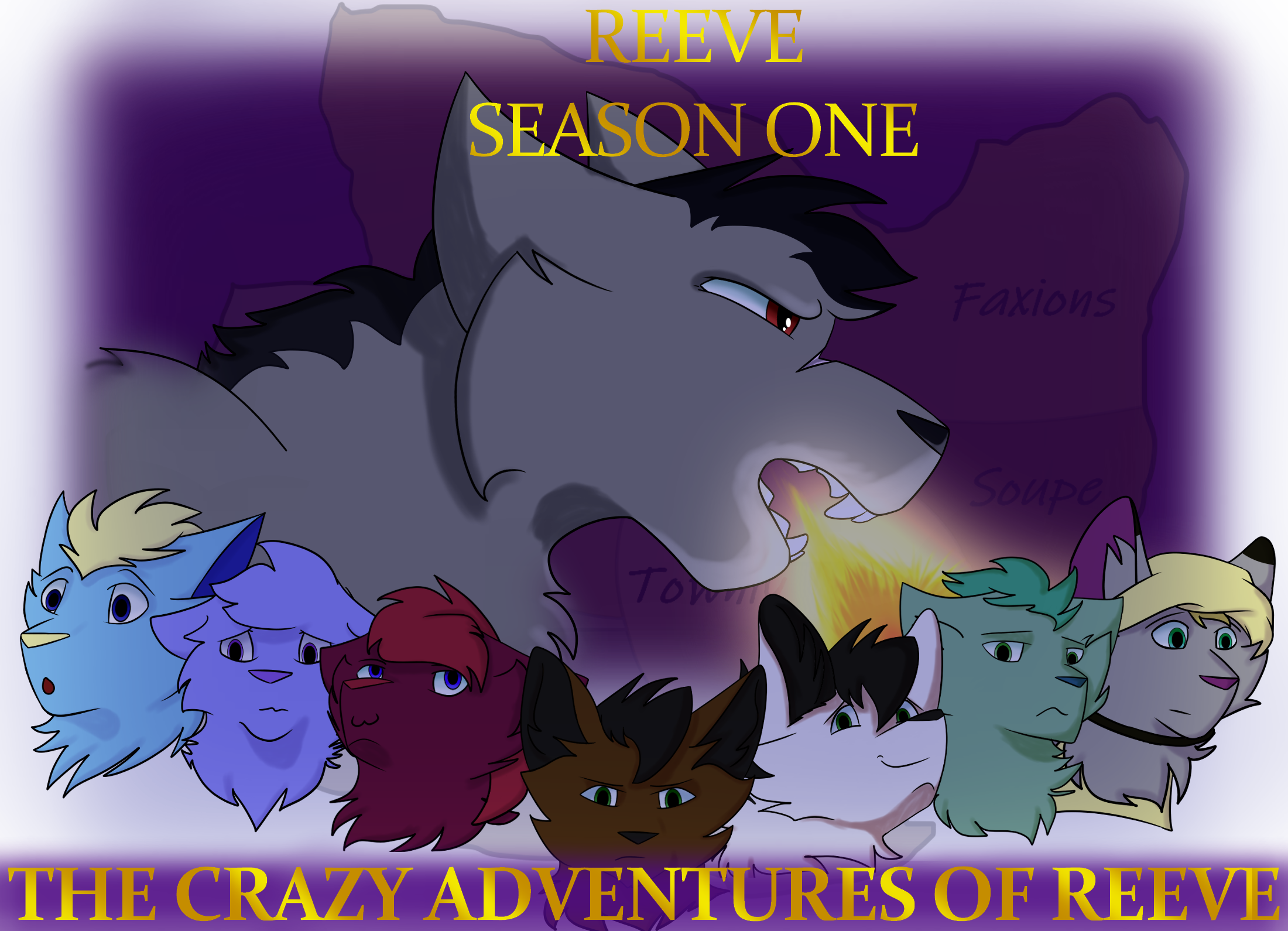 Yeet those haters across the hall
Recent Characters & Designs
---