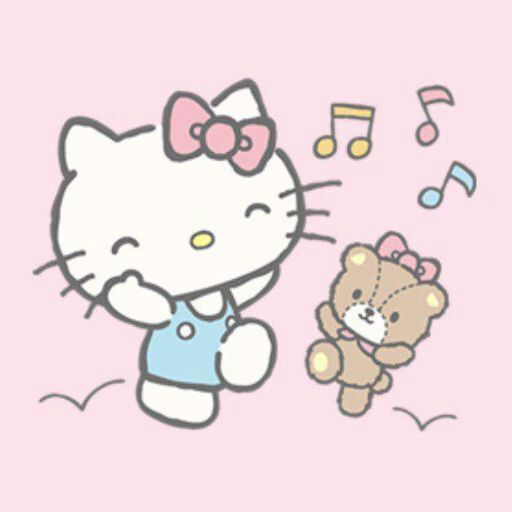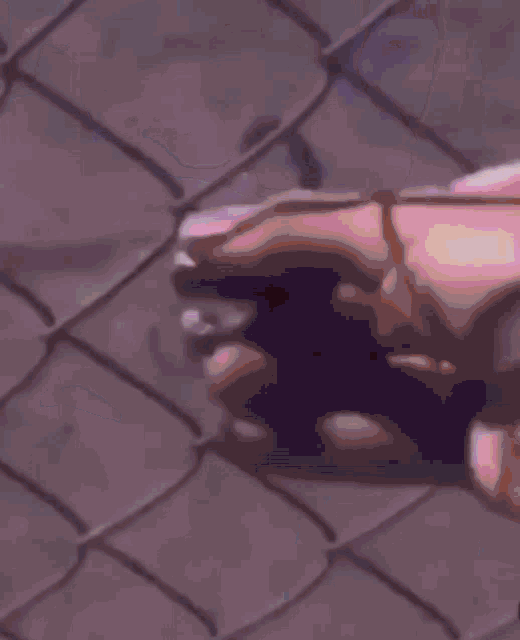 ---
---
FUck Off
Lesbian - Casual acid user - ugh
Not sure what im gonna put here but I offer arttrades and commissions. I'm also 17 lol.  I have 6 cats (all which are my babies) and 2 dogs (also my babies). I dye my hair a lot which is pretty much my main personality trait at this point. I also vibe with the tumblr sanrio ethot aesthetic, so kill me. 
Commissions
I do commissions but the price is kinda a pick what you want though I will not take lowballs, I know what my art is worth so don't go offering $3 for a fullbody or some shit. I also do commissions on Sylestia if you play that game. On that game I have much more set prices, which can be seen here. I also have DevaintArt commissions though i'm not as fond of the set up on there. Examples found on my instagram (which is linked) or on my gallery here. T.o.S is just don't steal my shit and credit me.
Trades
(Same links as the Commissions) I will do art trades most of the time as long as you have atleast some art skill, i'm not really picky at all. Just send me a DM and i'm sure we can work something out. Keep in mind I may take a while to answer, but if you want a quicker answer commenting on my profile will perhaps be the quicker way. 
Notes
n/a atm
Links
---
---