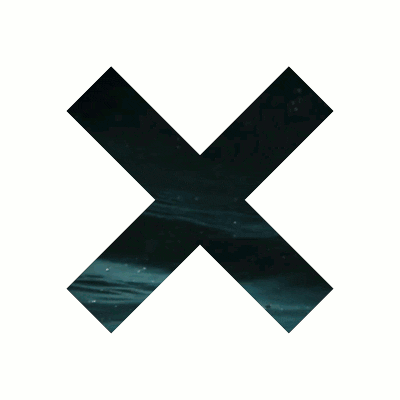 || Andrea || Female || INTJ || Slytherin || Virgo ||
 I'm more of a writer than an artist, so most of my characters are related to short stories, novels, and other side projects.
That being said, I do enjoy talking about characters, trading characters I'm not intending to be used for anything, or hanging out with other creators. I don't rp a whole lot anymore, but if you want to do some art of our characters interacting I'm always down for it.