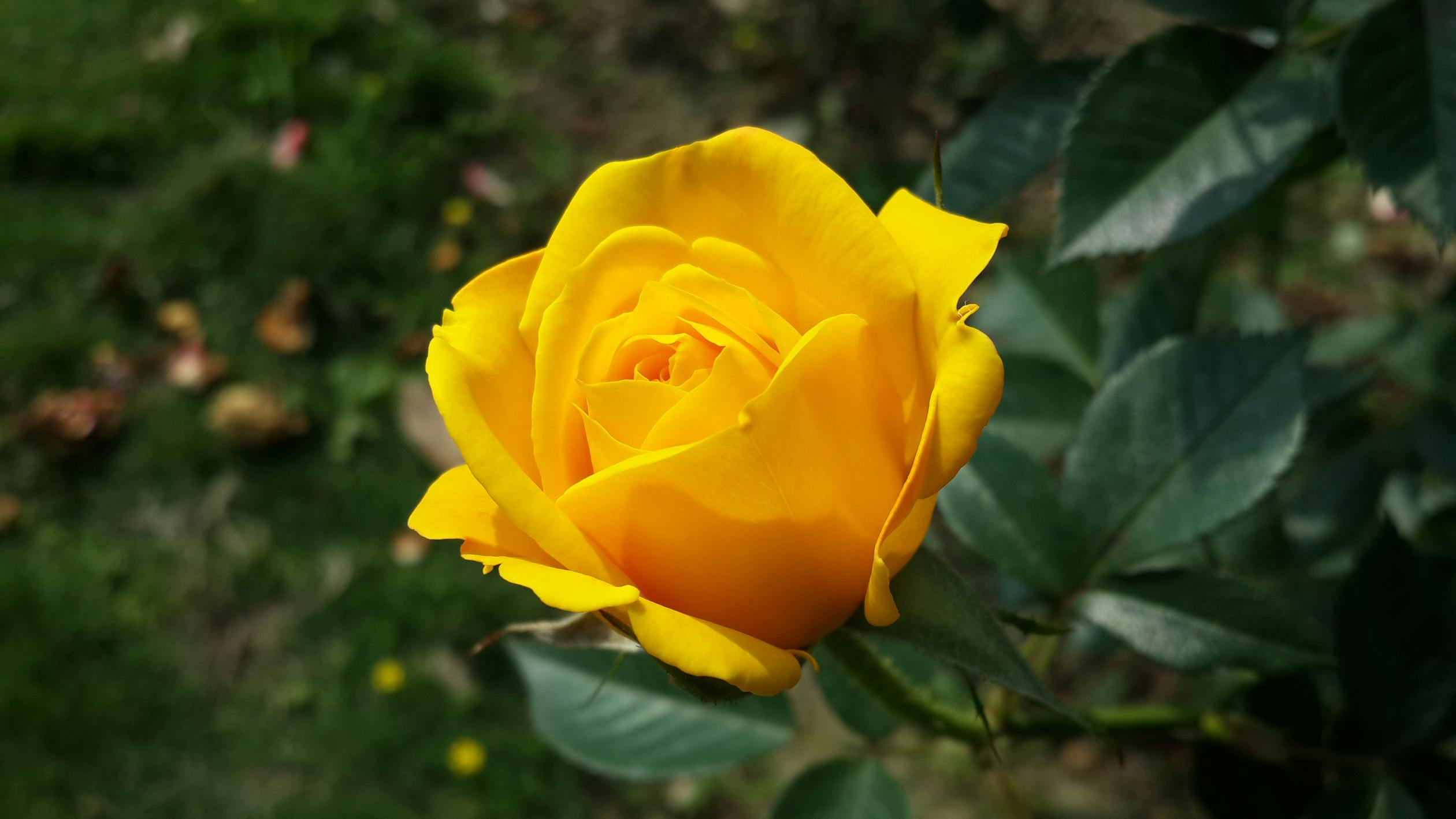 amblypygi
she/they. . .bi/pan/queer
Links
---
About Me
I really want to get into digital art because I love coming up with characters, but I'm a newbie and it's going to take me a while to be active on this website. Right now, I'm just looking for art of my real-life pets. If you want to chat, I could talk your ear off about animals. I'm majoring in organismal biology, and my main interests are herpetology, ornithology, and entomology. It's not just a scientific love for these animals, but a personal one - I'm going to be one of those people with 40 snakes, 30 lizards, and a thousand arthropods.
Notice
I'm new to this website.
I'm new to digital art.
I'm bad at everything as of right now.