sol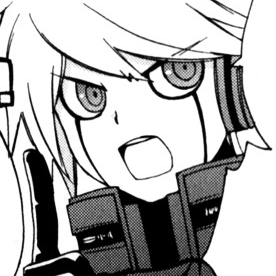 21 . they/them . tired .
About Me
hi, i'm sol! i love creating characters and seeing how many different designs i can come up with. my favorite type of characters to make are egotistical, morally grey douchebags who have a soft heart, but i love exploring all sorts of character types!
none of my ocs will ever, ever be for sale or trade. i also don't ship unless we're friends.
i have a current oc count of 136, with 31 in progress.
Links
Featured Characters