azure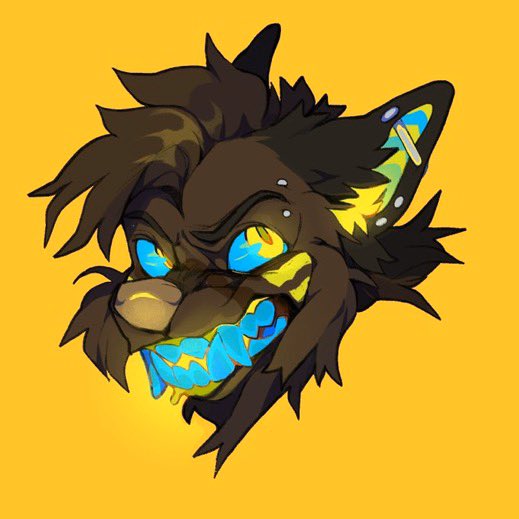 13 . trans-male (he/him) . social anxiety
Welcome to my toyhouse!
⚠️ HEADS UP ⚠️
I'M NOT ONLINE OFTEN. the best way to reach me is through twitter (linked below). also, my page is currently under construction :>
heyo!! here you can find all my sonas + characters up for sale/trade!
my name is Chandler, but i prefer to be called Azure. i draw digital furry art and sometimes open up commissions (currently working on a new website bc i had to change my alias). i was born and raised in Pennsylvania. i've been a furry since i was around 6 years old. my mom works close to where Anthrocon is held, so every year she would bring me to work with her on the days Anthrocon went on, and we would walk around and take pictures with all of the cool fursuits. ever since then, i started watching furry videos on youtube, and started drawing my own characters. we never actually attended Anthrocon until 2019.
Links
Featured Characters
Recent Characters & Designs
---