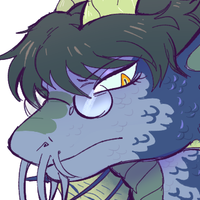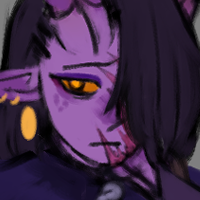 ---
at first assisted him in seeking out the raven queen as his patron deity, and became more willing to reach out to him and share her teachings. however also believes graves was given to her by the raven queen as another mission, thus is persistent on having some kind of relationship with him. otherwise trusts his decisions and gravitates towards him as someone more serious and practical than the rest of the group-- even if how she finds comfort in and embraces death conflicts with his own fears and traumas.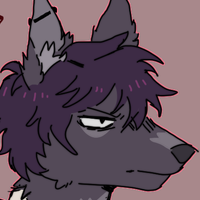 ---
before getting close, kane regarded mortis as any other peer and approached her with cautious intrigue. after becoming more familiar with her, he found appeal in her off-putting personality and her tendency to shy away from vulnerability--he took it as a sort of challenge to get to know her better. he relates to her feelings of social isolation, and feels they should look after each other as fellow loners. as someone without much drive, he feels unable to keep up with her more noble aspirations sometimes to the point of frustration. he is grateful to have her as a confidant and someone he can be truthful with.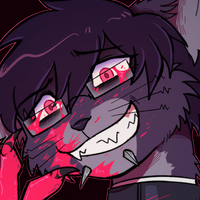 ---
brought together despite or because of their mutual tendency to be distant bystanders. mortis respects him as a confidant and admires his pragmatic approach to life. she relates to his own struggles interacting with others and appreciates kane letting his mask slip around her. however, often becomes irritated with him as she puts up with his bullshit and sometimes projects her own faults onto him. still, is very grateful to have someone she feels she can connect with on an intimate level and allows him to see hidden sides of herself, even if he enables her on certain things...