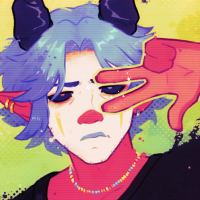 IT'S A LONG SHOT IK BUT IDK WHERE ELSE TO RUN !! orz 
if anyone has one, i'd be happy to trade some HTML/CSS for it ! you can DM me here or on discord :)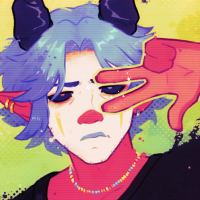 I'M BACK kinda. i got a job, it sucked all my energy dry, and so i had to put my foot down to have more time to do what i want here hahaha. WHICH IS MAKE SO MANY CUTE CSS !!!!!
I'll be getting to all those css/html questions as soon as i can (probably tomorrow or the following day)
charadex.com (the url) is actually working again, i lost the url cuz im a dumbey but it's back in my pawsies after a million years tehe
ummm nothing else rn !!!! i hope everyone is having a fantastic day !!!!!!!!!!!