Please view this
---
Please view this
WELCOME!
Hello! Since I have a huge amount of folders and it's pretty hard to familiarize yourself since I do not sort it by Mains, Secondary, Tertiary, and etc., I'm giving a brief introduction to the folders as well as the taglist!  Please familiarize yourself for a bit before proceeding to any other  folders!
Thank you for taking your time in my character roster! I hope you enjoy your stay here!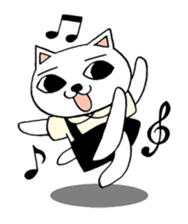 The Land of Milk and Honey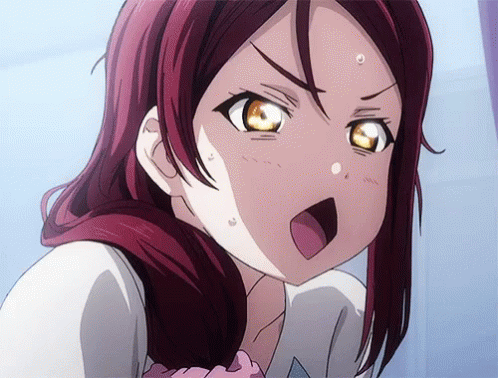 The Land of Milk and Honey is a story of mine I grew up with. The story is mostly revolving around a temperate, third/fourth world country,   Fructele. Not that it is a country prone to poverty and crises, it is   also a country that hides a secret no one could ever believe it would   happen in real life..
wew lad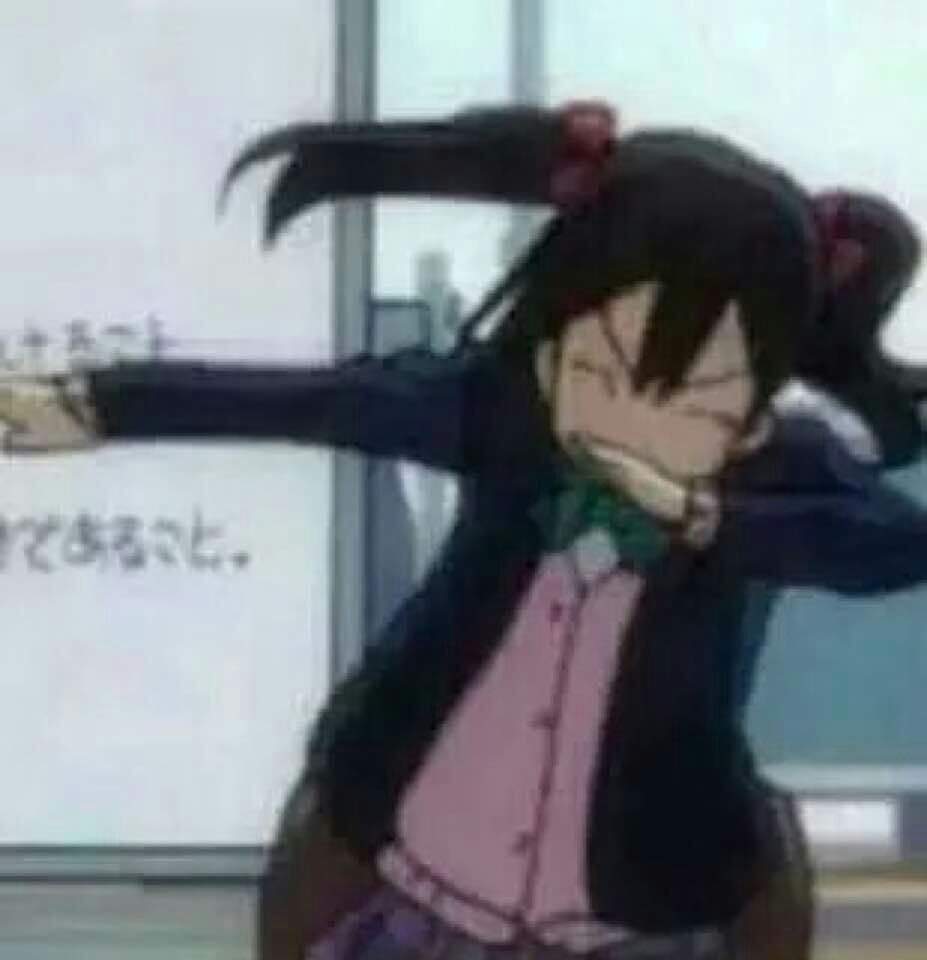 there's nothing much, it's another story i'm working on but it has no real direction yet lol

DISCLAIMER: This folder may also contain themes you probably may not want to involve yourself with, such as violence/gore, witchcraft, occultism, existentialism, nihilism and religion. Please do have the mind that I don't find these themes hot and went "idk im just random xddddddd" while I wrote pretty atrocious backstories right here. I'm not using such themes for no good reason, so please---have an open mind before proceeding. This is for your safety and mine!
Menagerie of Idiots
OCs that are lost and have no definite world/story yet. Some may root from Thalassia and stories, but most of them are a major WIP to the point this folder became a huge zoo.
CS Hell
Closed species that I designed. That's it.
I'm too dumb to give most of them a backstory.
I might draw semi/open species soon, then again, God knows when.
Designs from Others
The title itself is pretty self-explanatory, though I only accept designs from the art games or if it's made from scratch by one of people I hold dear. I will werf you with a flammenwerfer if you offer on any of these OCs; I'll honestly cry, I love the OCs housed here so much but the dumb me sucks of thinking a story for them, haha.
Scrapped OCs
Unused and I have no plans with ANY of them anymore. Most of them are unlikely to come back, to Cardinal Decree or even the dumb pit of OCs, Menagerie of Idiots. I lack ideas for them, please don't interact with any of these OCs, I  beg you. Still NFT/NFS tho, since they're still housed in this account.
HTML by lowkeywicked
---