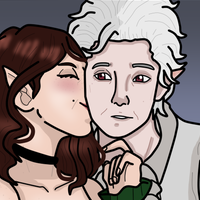 Hello!
This is the first year I am taking part in Art Fight. 
Feel free to follow me -> https://artfight.net/~CommandersKeeper 
Not sure what team I'm on but hey I'll probably end up drawing all sorts of characters any ways.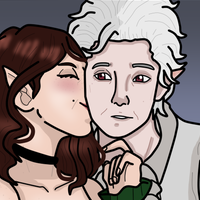 Hello All!
I still have alot of ocs that are for sale and every sale helps me towards my goals of saving funds to move with my boyfriend :) 
https://toyhou.se/commanderskeeper/characters/folder:1422727 all of the adopts can be found here :) 
I mainly accept cash unless stated otherwise. 
Not really looking for OCs atm but custom clothing I'm always interested in. 
I don't mind accepting artwork but make sure its a fair trade please :) 
I do accept art trades too and I have commissions open too. If you are interested please dm me. 
and comment below with the character link you are interested in if this applies to you. 
I hope you all are safe and well.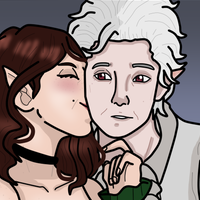 Looking for artwork of both ocs and oc x canon pairings. 
Rules: 
Dos: 
- I draw fandom characters and original characters
- I can draw furry characters - (Besides Birds or Horses or reptiles ) 
-  I can draw couples (LGBTQ+ couples included) 
- I accept fair trades 
Don'ts 
- I don't draw other ocs or canon characters with Cullen Rutherford or Alistair Theirin from Dragon Age. 
- I don't draw mecha, cars, fnaf, mlp or sonic
- I don't draw fetish artworks or NSFW (Nudity is fine if your character is 18+) 
Artwork I'd like to get: 
Couple wise: 
Alone characters
https://toyhou.se/10106219.-d-d-sona-rynnie 
If you are interested please fill out this form below. 
Username: 
Type of Trade: (Couple or Single character) (Chibi - half body - fullbody) 
Examples of your work: (Not needed if you have traded with me before)
Which character(s) you want me to draw?: (Full body - full colour references only please) 
Which character(s) of mine you are going to draw?: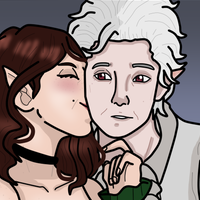 Out of the ocs I've posted I've still have a load more to draw but I was wondering if any of you would be interesting with interacting with my characters :)
Plus alot of them are single so we could start a new couple too :D even though I don't rp since I'm rubbish at it and I just struggle but I will draw the ship though.
They could be just friends or even rivals
If you are interested comment below with this form please :)
Pick one of My Ocs: https://toyhou.se/commanderskeeper/.....folder:1288147
Pick one of your ocs:
Theme: Friendship / Romance / Rivals
Please share to your friends as it does equal free art for them too.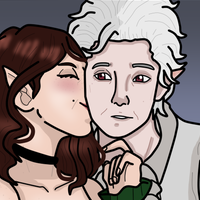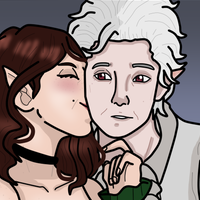 Art Status
Requests: Closed
Art Trades: Open 
Commissions: Open 
Characters for sale found in my character purge folder.