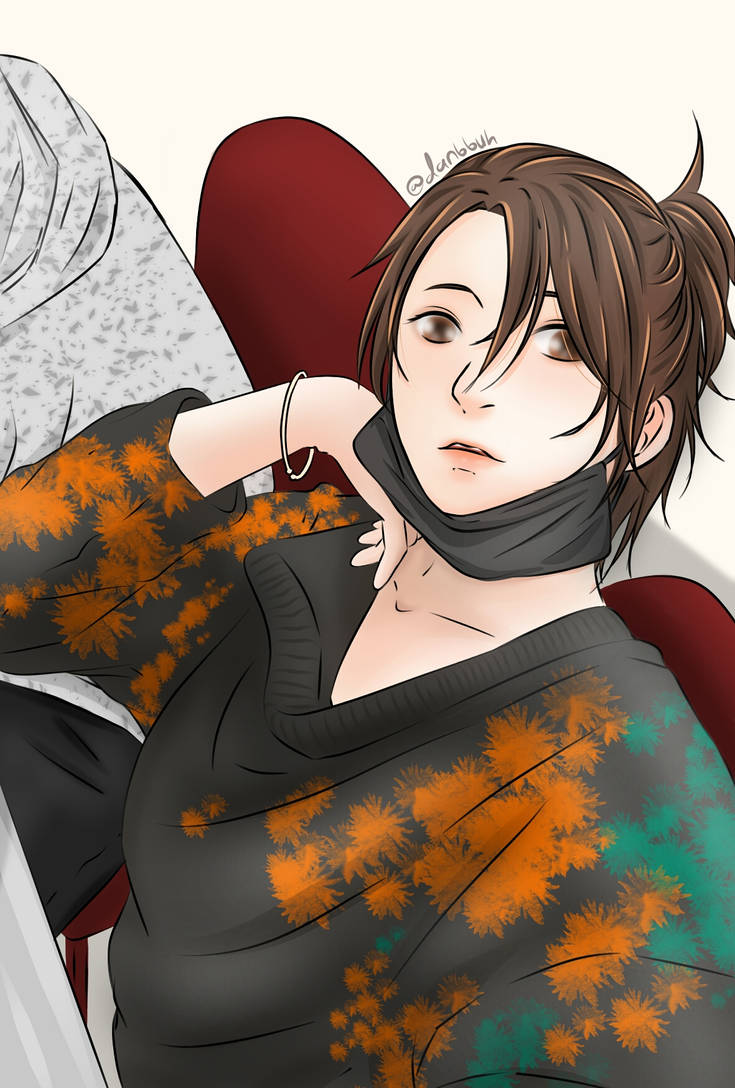 Dan
26 . ID/ENG . They Them
---
Hi, welcome to my toyhou.se account where you can find my kiddos. I'm slowly updating their infos 😊 I just an ordinary person that loves drawing and procrastinating a lot. I'm a worker in real life, so I might reply your message a bit late.🙇
---
Notice
Feel free to talk to me, I don't bite~
I like roleplaying, just tell me if you interested to do it too, but I'm not really confident with my writing skill LOL
Prefer rping on discord, or note. I will do it in paragraph, script, or HC. Just PM me, thanks
Please don't offer on my character unless I stated it for resell, trade, or OTA.
Commissions
Commission Open
Trades Friends only
Requests Closed
For sample also available. on my TH, click the art button. For commission I only take headshot, bust up, or icon, and everything in simple background. Full-body only available for chibi. I accept USD through PayPal, IDR, and points.
Featured