Just a place to store art of my characters.
Big WIP. I want this to look pretty but also be easy to read and accessible.
I'm 20, call me Patches or Quill. They/them pronouns or I'll eat your most beloved object that you can never replace because of your emotional bond with it.
https://inkpotsanpatches.carrd.co/
Come check out my carrd!
I count writing as worth for characters, as well as any kind of creative media. I mainly write.
I block liberally whenever I see fit. Don't like that, move on.
Latest Bulletin
---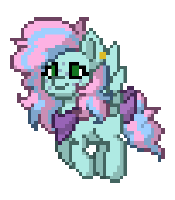 I got a thread, but for subscribers you don't need to tell me how much you'd pay.
Examples:
Recent Characters & Designs
---