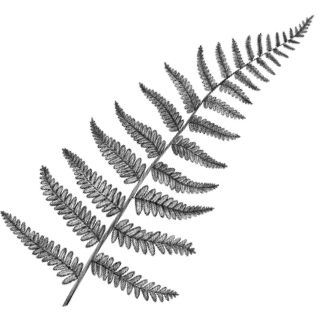 Luke
24 . non-binary . he/him
---
I'm just a dork who loves his characters, his friends, and his cat. I'm not super chatty, but I am friendly! Please feel free to message me. I have so much to say about my beloved children.
---
Notice
My characters are not up for sale or trade unless otherwise specified on their profiles
You're welcome to draw art for any of my characters! No NSFW though, please.
I'd die for Bienie and Si, really love those guys, my best friends.
I'm a horror podcast slut, so if you have any reccomendations, please tell me.
Commissions
Sales Closed
Trades Closed
Requests Closed
I'm open to most kinds of commission, short of animation, heavy gore, intense fetishes, comics, copyrighted characters, and any kind of abuse. Unfortunately though, currently I am closed for commissions, trades, and requests indefinitely due to my job, mental health, and recovery from surgery. Thank you!
Featured