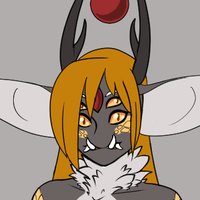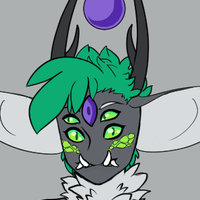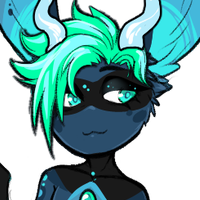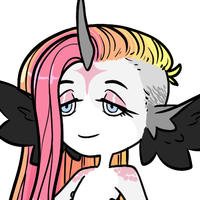 ---
Douglas doesn't feel much towards his bastard son other than some regret over the circumstances of his birth, and how it affected Douglas's own life.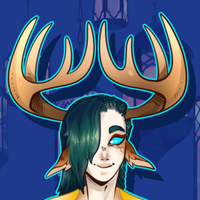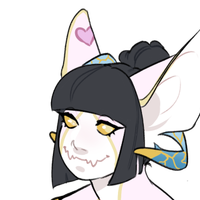 ---
He both resents Hoshi for his place as Azucar's actual son, and gloats that he's closer to her than Hoshi is. But he's also very attracted to the other weaver - perhaps a little more than is good for him. He'll never tell though.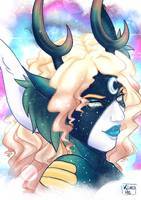 ---
He feels a little threatened by how much trust Azucar puts in Eli, that the other weaver has successfully run the Willow House on his own for a while, and how beautiful and fawned over he is by clients. But he has no problem shelving that for a little roll in the hay every now and again.
---
Azucar took him in, sheltered him and pampered him, so in a way she's a mother figure he never had. But she's also an incredibly attractive woman and they sleep together occasionally when bored; safe to say Eli's feelings are complicated.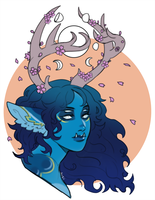 ---
Her student, her protege, and her occasional lover. She both adores him for his talents and rolls her eyes at his extravagant tendencies.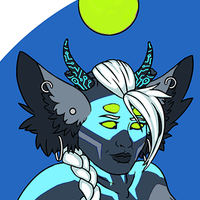 ---
Mala mourns for and misses her lover with desperate abandon; she would do anything to bring her back, even the darkest of magic...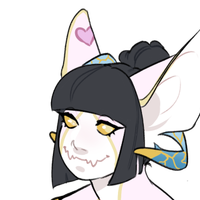 ---
Leitha doesn't remember anything about her former love. She just has a nagging feeling that she's forgotten something important.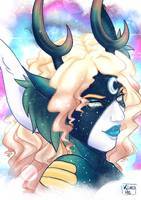 ---
He resents and loves his long lost mother in equal parts, and a small part of him still wants to earn her approval.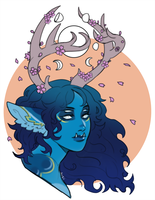 ---
She's rather neutral about him. After all he is her son - but she hasn't been involved in his life at all so he's still a stranger? And yet to prove he's trustworthy.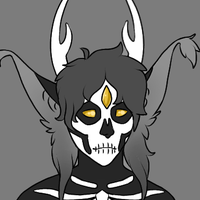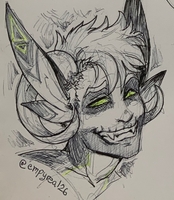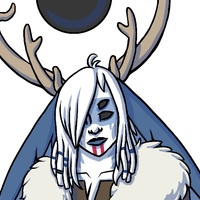 ---
Pavel hates this asshole, but can't resist his charms at the same time. Also, Douglas doesn't judge him for being a cannibal, and that's something of a rare relief.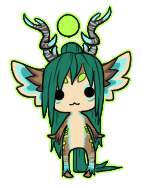 ---
Douglas likes to 'run across' Pavel in his travels and take advantage of the larger stardragon. He's just so sweet and passive, it's hard for Douglas to resist breaking him just a little. Plus, they're both cannibals and that's kind of an exclusive club.
---
Baiyu loves teaching, and all her students are precious to her. Haru is a bit closer than some of the others due to their shared talents with earth magic however, and she enjoys having someone to pass along her skills and tricks to.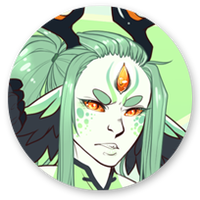 ---
Not only a lovely master, but also a great teacher in whatever Baiyu decides to teach Haru. He holds his master very dearly, as his own family as Baiyu can teach him much more than he ever expected to learn. Of course, sometimes Haru's young blood cause him skip training, but he's ever so greatful to be given the chance to learn from someone so experienced.
---
Adopted mother, teacher, and boss all rolled into one. Orbei thinks Baiyu hung the moon and stars, and would do anything for her.
---
Baiyu loves her adopted child, and just wants to see them happy. Sometimes she gets frustrated with Orbei's reckless nature and impulsive decisions, but, what is parenthood other than worry and forgiveness?