Micah
24 . they/them . Minnesota
---
Comic book artist who dabbles in adopts and closed species for fun and profit. A little forgetful and needs to go outside more. 
I'm now hella busy with comics but I try to be active on here once in a while. Official illustrator for Avenue A Books. Having a real job is weird.
Copy my characters, offbrand my species, I really don't care, people make way too big a deal over this stuff.
---
Announcements
Seeking designs for a superhero ttrpg and designs that can be used commercially, in return for art.
Adopt trade/sales
Trades Flatsale Tentative My Species
Commissions
Comms: Open, ETA 3-4 weeks, only work on weekends. I'm very slow but my To-Do list is always up to date so feel free to nag me.
Trades: mutual subs only. Feel free to hit me up completely randomly.
Requests: Friends only
Latest Bulletin
---
Bringing back some of these old YCH poses with updated information and examples! Slots are UNLIMITED because I don't have a lot of followers on this site lol.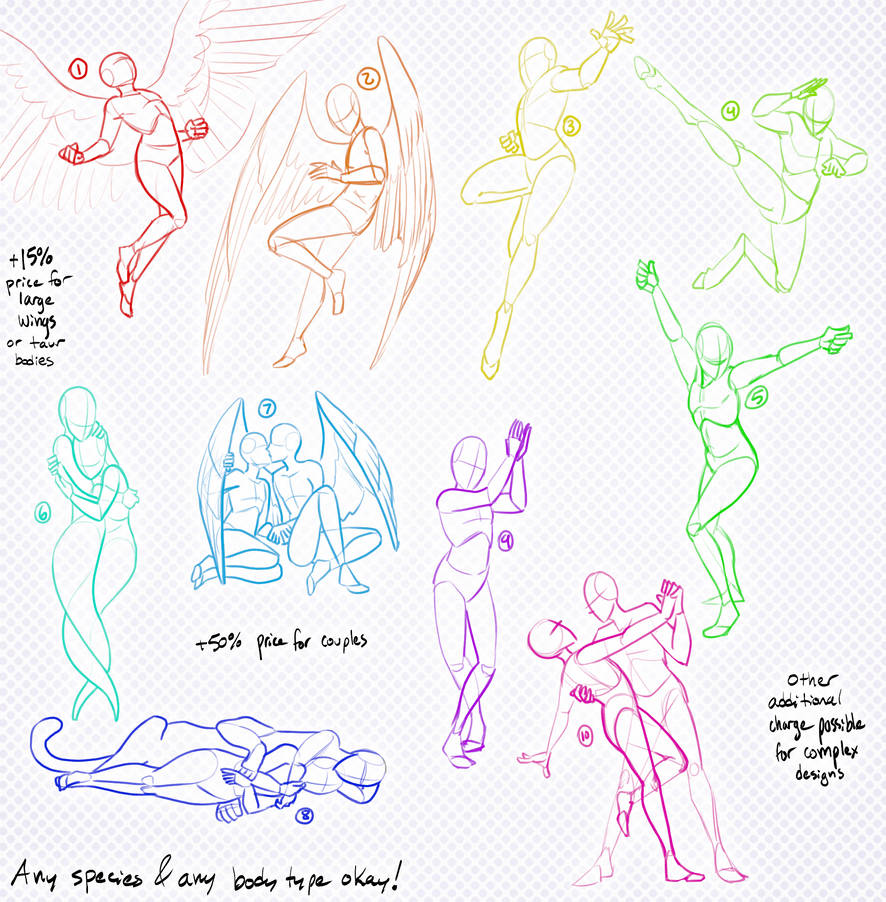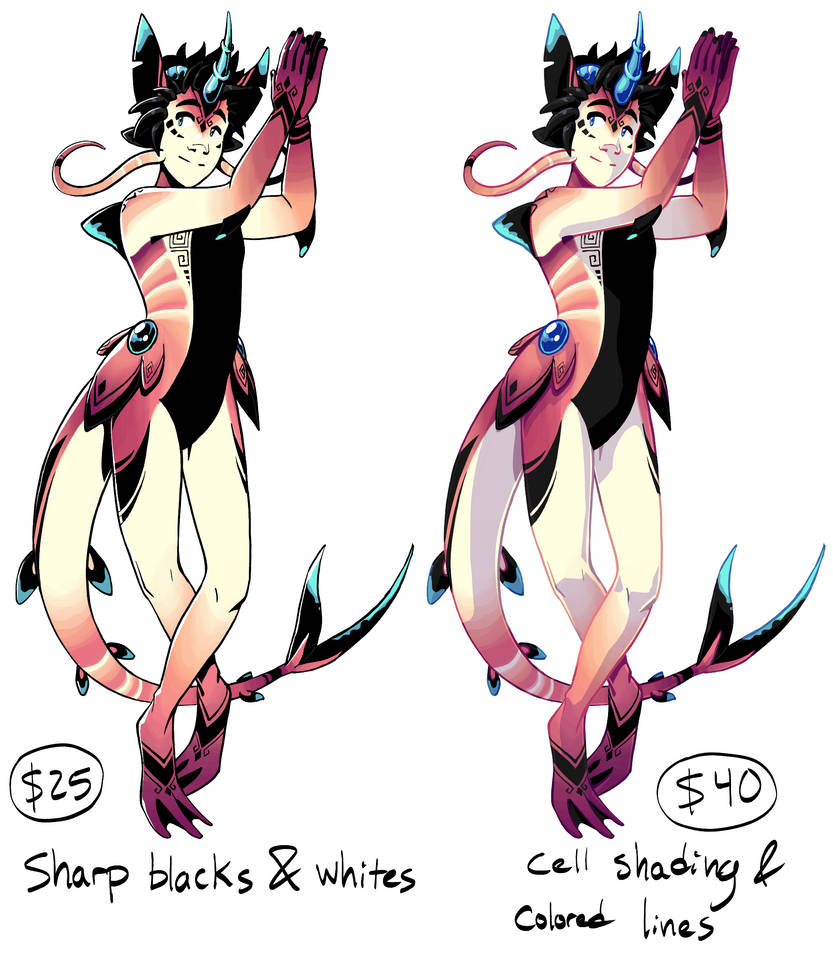 Recent Characters & Designs
---