· ebony | ♀️ | 21 | australia · 
 comms: open | art trades: ask me! 
---
hey I'm jinx / ebony and I love spooky
things, plants, robots, and coffee.

dA | insta | commissions
Latest Bulletin
---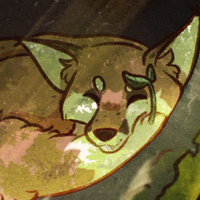 F O X G H O S T S '
C O M M I S S I O N S
hello!! welcome to my commission info thing
prices & examples can be found here! if interested,
please comment here, or send me a note on dA!
---
. PLEASE READ BEFORE ORDERING .

○ maximum of 2 orders per person! I am super busy & easily overwhelmed 
with huge orders, and I'll lose motivation and won't be able to finish it!!
○ please note that prices listed are per character, and background prices are
an additional fee on top of the art of the characters themselves!
○ I do not draw tryouts for contests, NSFW, fanart, or super intense gore, but I
am willing to try anything otherwise! No promises though.
○I take payment in the form of: USD, dA points, or FR currency. please send me
a PM if you would like to discuss FR pricing, as it won't be listed here! I am also
willing to accept art trades or characters that I'm interested in!
---
. CAN DO'S & CAN'T DO'S .
humans

○


anthros & ferals

○


closed species

○


most animals tbh!

○

○ 

NSFW




○ 

explicit gore




○ 

fanart




○ 

complex mechs/machinery
---
. SLOTS .
1. open
2. open
3. open
---
. PRICES & EXAMPLES .
you can find more examples in 
my TH gallery, or on my dA!
SKETCHES
$3.00 | 300dA
messy, flat coloured, and not 100% accurate
HEADSHOTS
$5.50 | 550dA
shoulders up, generally shaded. please give
me an expression/personality to work with!
HALFBODIES
$7.00 | 700dA
most likely cut off at the waist or elbows. 
works best with humanoids or anthros!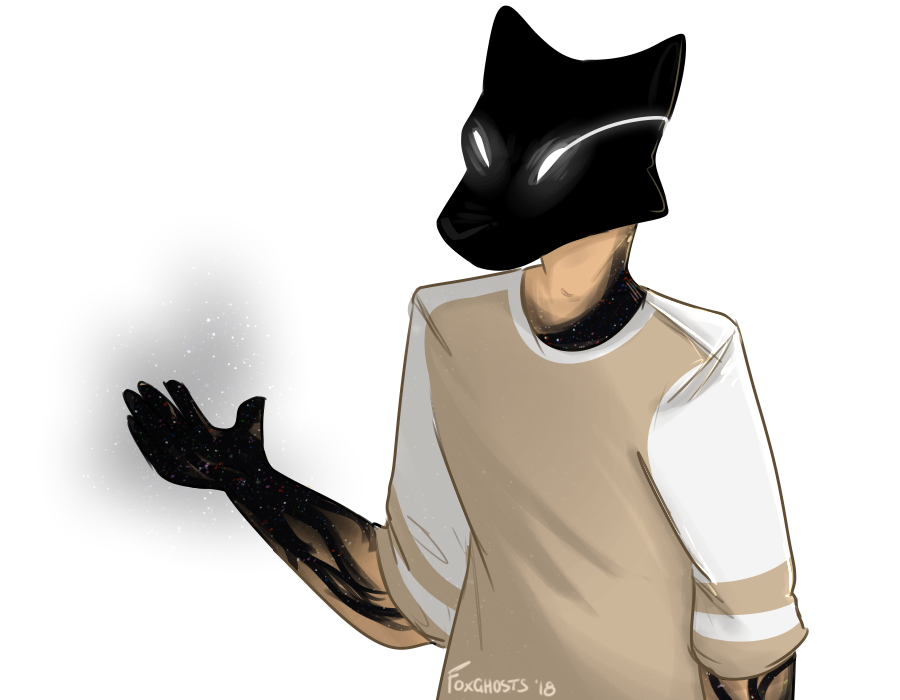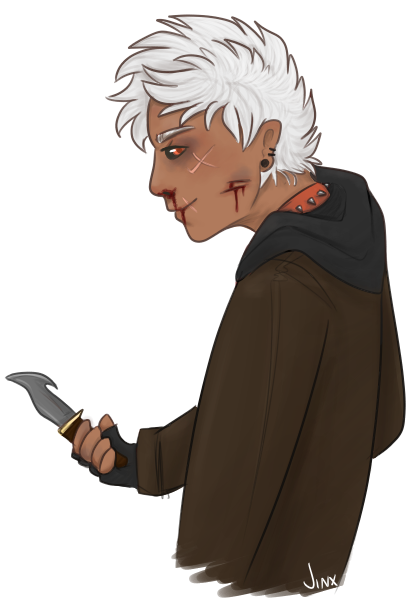 FULLBODIES
$10.00 | 1000dA
self explanatory! can be done with anything.
i'm still working on anthro/humanoid legs!!
 just so you know before you order lmao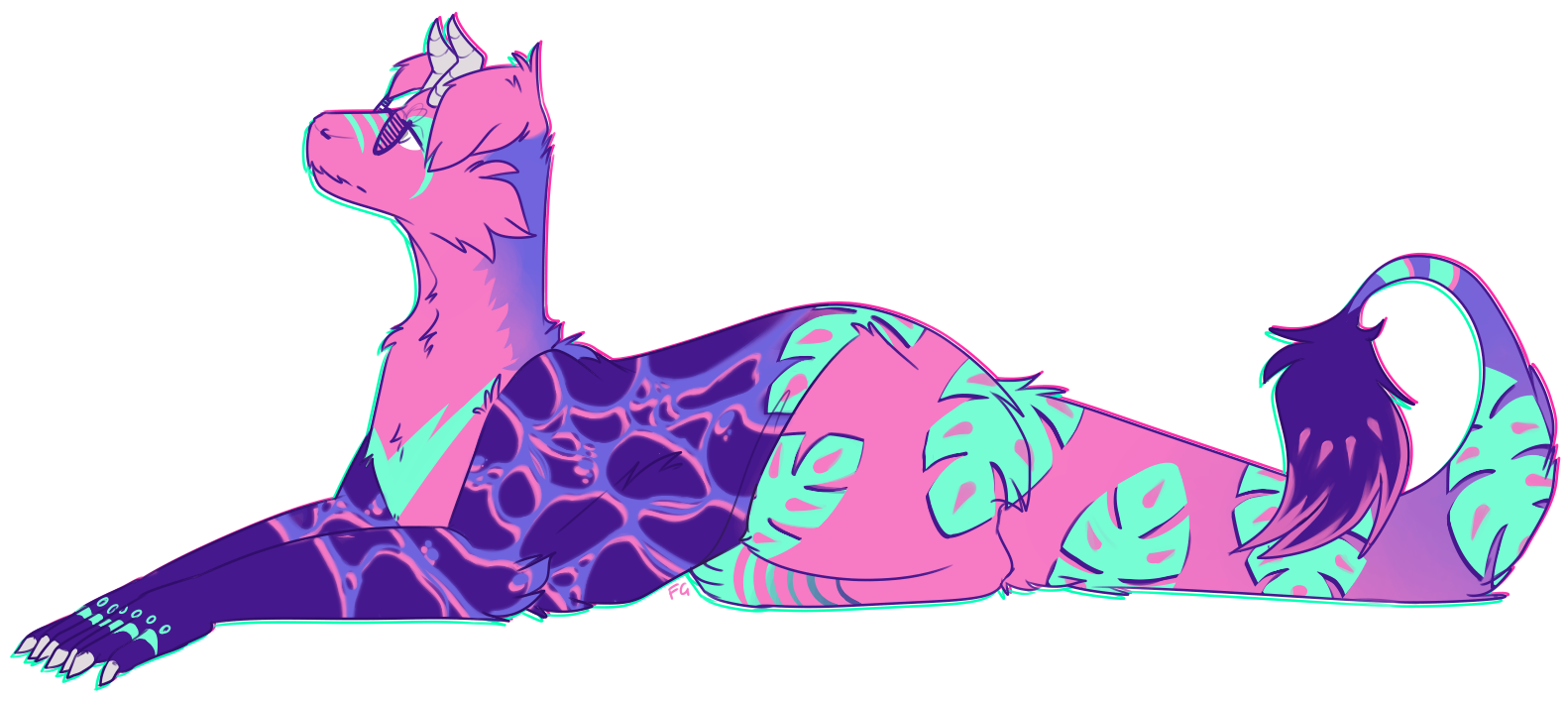 BACKGROUNDS
$10.00 | 1000dA
I will add a detailed background to your art for
an additional fee! simple things (grass under the oc,
coloured square, etc.) are free. all art comes transparent
by default unless specified otherwise!