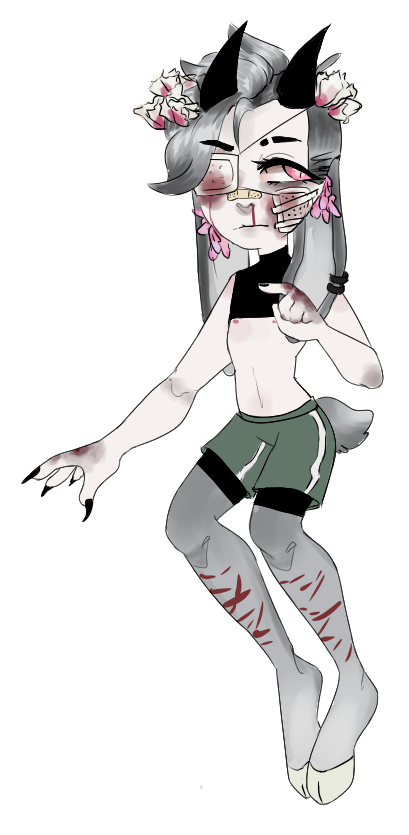 JJEONG
Single . HELLA bi . FUDANSHI
---
i get drunk and swear a lot whoops-- and hell yeah i'm a guy that draws yaoi square up m8
경고! 저주와 동성애 ㅋㅋ
requests: OPEN | collabs: OPEN | comms: OPEN 
you can call me jjeong, mark, euijin, whatever you want really~ 
i love my characters more than people 
my trading/sale account is damndevorak which contains designs i have ufts and my currently inactive characters. you can offer on any of them. 
i love y'all, my superb queers.
---
Notice
do NOT repost any of my art or use any of my characters as your own without permission!
i roleplay with all my characters and am open to any sort of rp.
currently entertaining offers on all characters!
NSFW art requests are open!
looking for character relationships atm.
Commissions
Sales Open
Trades Open
Requests Open
My comission prices and t.o.s are currently being updated. Please refer to my DeviantArt for art examples. If you have any further inquiries then please feel free to pm me.
Featured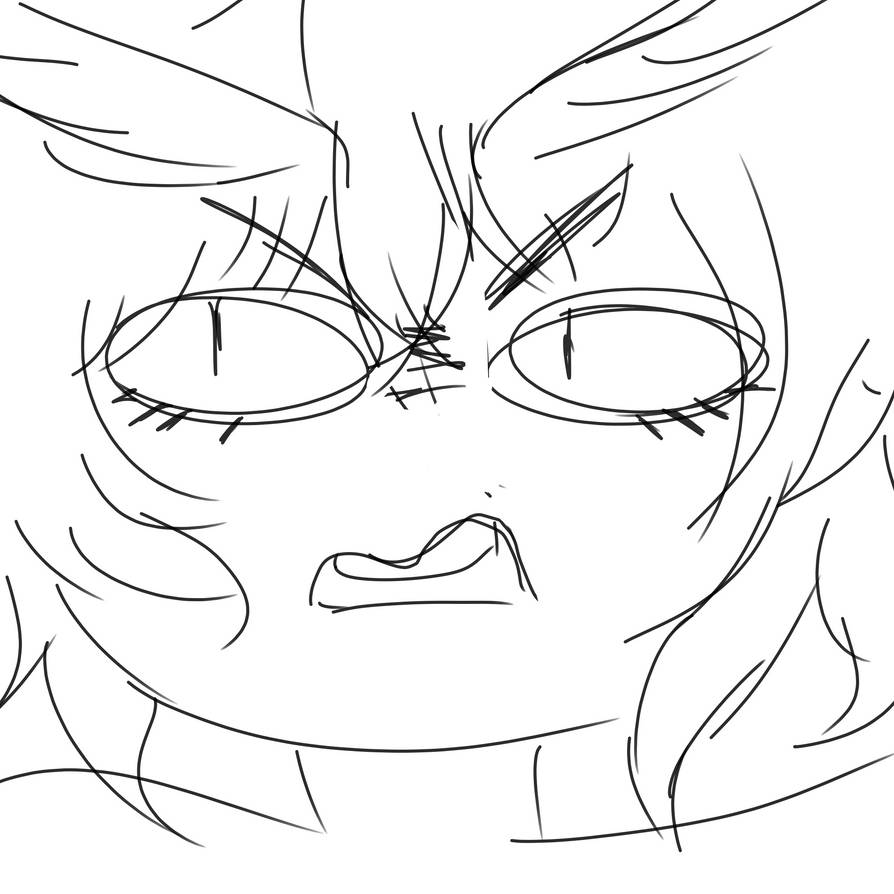 Latest Bulletin
---
okay so i'm trying this again since my last bulletin was a fucking disaster i'm so sorry y'all 
ok, listen, my characters are single and ready to mingle but i dont wanna make more characters to ship with them because have too many already like yikes--- 
so um i want to ship with you guys bcs y'all have some pretty nice characters out there tbh
i can do rp, hc, ship art of our two or more characters, nsfw art & nsfw rp (only if you're over 18 tho), i'm totally up for anything! let's be friends and make some ships y'all :) 
CHARACTERS I'M LOOKING TO SHIP: 
(i may be picky with the ones i list but if you want a high chance then look through my characters here ! i don't normally store information on my characters here, so if you see someone you like but their bio isn't there then just let me know and i'll send it to you ! ) 
Fukitsu Li (homosexual, looking to ship with MHA / BNHA ocs) 
Youngjin (demisexual, looking for another emo bby for him) 
Taki (pansexual/polyamorous, he's part of my original CS; looking for a incubus / witch / another Plantik or a harem for him. you will receive a free MYO to make a Plantik to ship with him if you wish, with my permission) 
Crescent (homosexual, pls he's looking for a sugar daddy) 
Xenos (no decided sexuality, looking for another sci-fi / futuristic kiddo to warm up his cold heart) 
Illuminaries (raging bisexual, he's my baby,,, i'll only ship him with mer/sea people or a handsome human prince) 
Sharkkan (questioning, looking for another naga / taur to cuddle and affectionately hiss at) 
comment / dm me with the character you'd like to ship with and your character if you're interested :) 
thank you / 감사합니다 !