Hello! jkgljd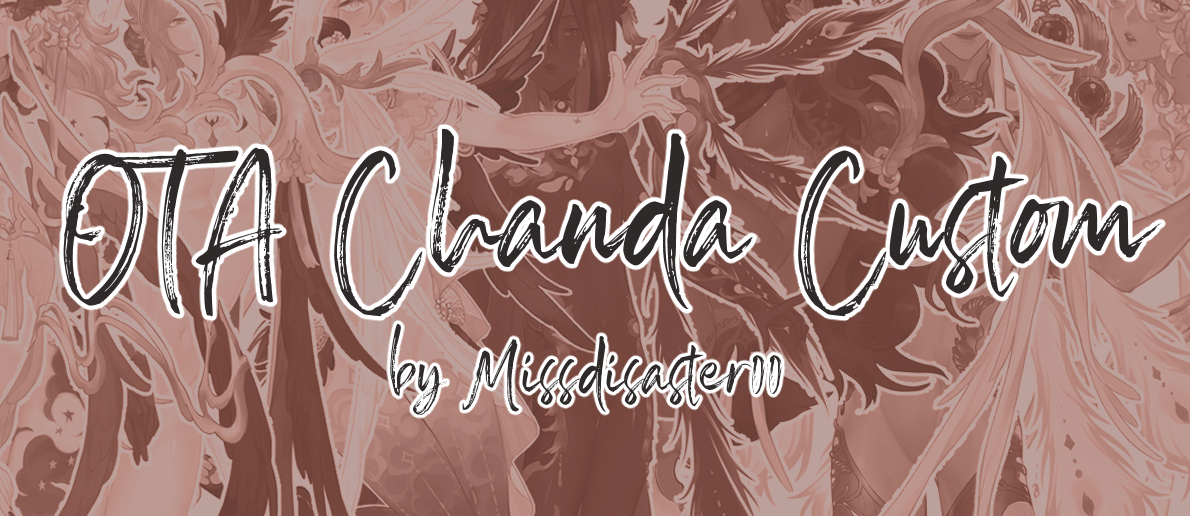 If anyone here interested in custom chanda. please feel free to check it out on my DA <3

HERE
Hello guy! kfdjhg
I had been thinking about this since March until now(...) (too busy to make a trade)
If i wait for more free time. I will never get any trading for sure(...)

so.. I'd love to get arts/draw these two cs so much..
I can offer half body/full body.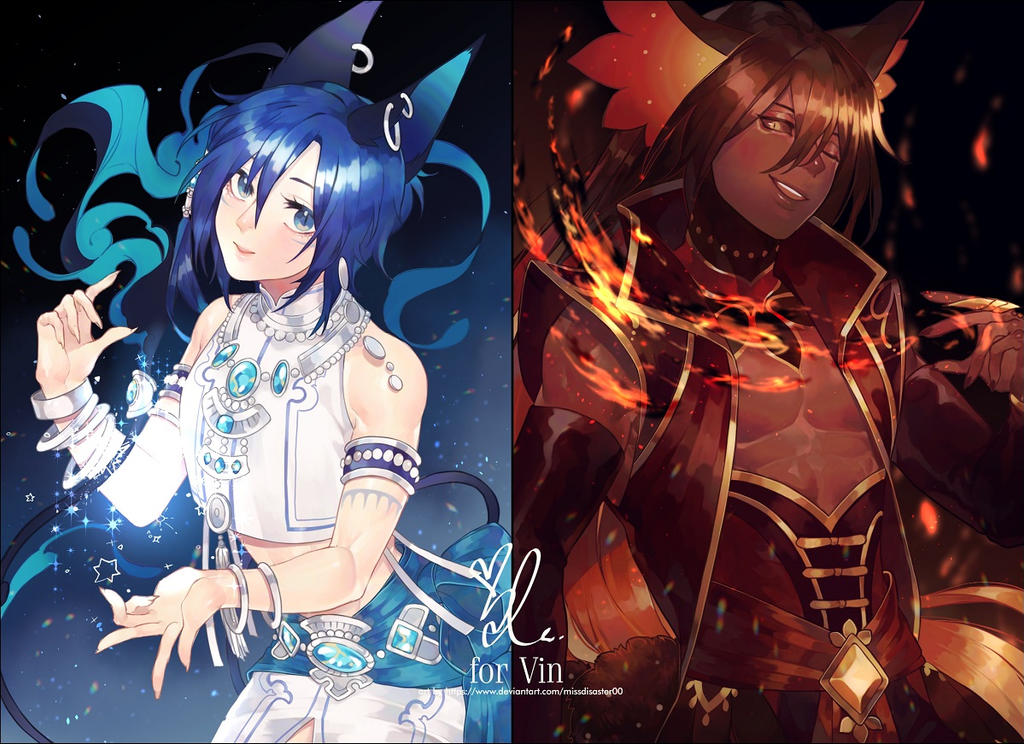 more sample

and you can choose one of my children:
osenyan
- https://toyhou.se/3579713.edeltrix
- https://toyhou.se/1020069.glanduril
areques
- https://toyhou.se/2144580.shafrey
- https://toyhou.se/2895362.aranir

draw my. and i will draw yours return///
only for osenyan and areques
pm or comment please. what my oc you would like to draw, what you want from me, what your offering etc
and please note that i may not choose everyone. maybe 2-3?

(may take time bc school things, priority works. )
thank you for looking!
Hello...,,, 
i was inspired by many people lately /even they didn't know me ha 
so i wonder if anyone are interest to do trade with me..? i can offer myo slot of my cs.. either Chanda or Alfloma. i can do a custom too only for mutuals this time;//; /but please keep in mind i have some of commission and a custom as priority. but i will try not to keep you waiting too long. 
Please feel free to comment or pm me with your cs info
I will open this bulletin for a while lol Thank you for looking!