Corrin / JoJo (^・ω・^ )
-He/Him-

character designer / character writer 
im stupid and tired but i love characters nd writing 
commissions are always open

***note: On 11/06/2017, i changed this account's username to nyainou. previously, it was corrin. 
Latest Bulletin
---
I'm running a limited commission type over this Easter weekend! It features a YCH and a commission type in which you can get your character drawn in a bunny suit. I did this same commission run a couple of years ago, and I've always wanted to make it a regular occurrence, but Easter would always slip by me before I'd notice. Well, this year I actually remembered in time so here it is! Slots are limited, and first come first serve. 
Here's the thread for more info!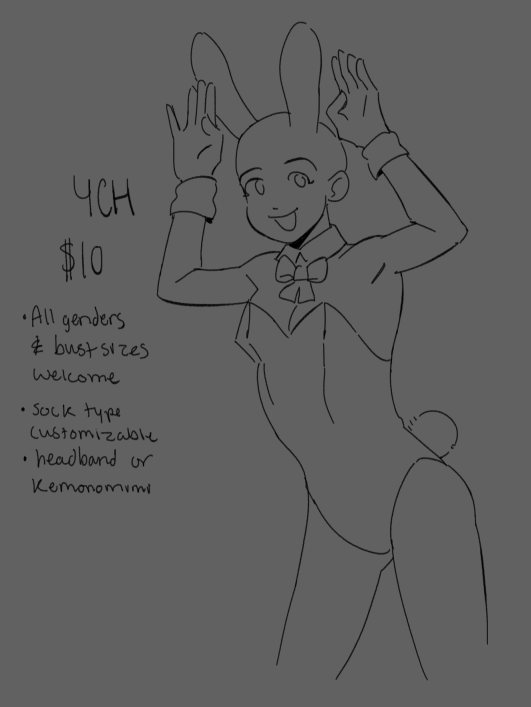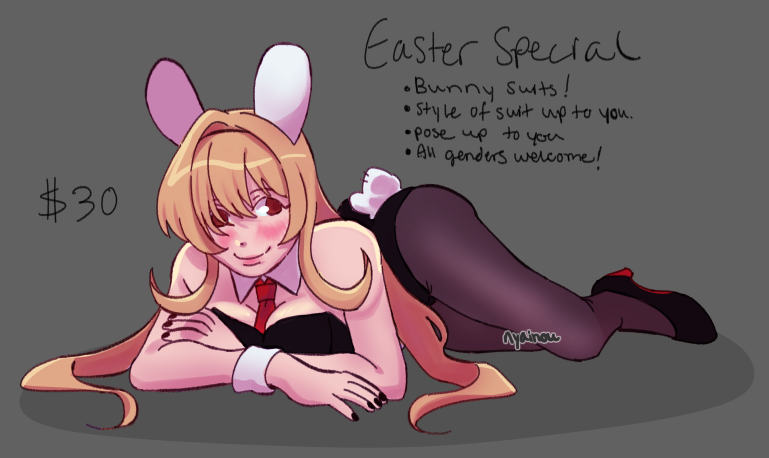 Recent Characters & Designs
---