PACKOFDAX
They/them/The void itself 19 Artist / Costume Maker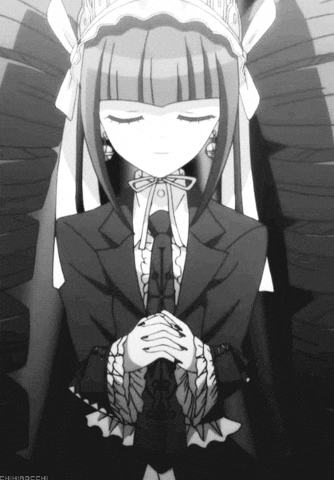 Hi! Im Packofdax and I like cute girls with terrifying personalities, boys in socks with sandals, and making designs that I get too attached to to sell! I have recently begun romping around the forums, and would love to make some friends and sell some designs. Feel free to check out my design sales folder if you would like.
If you can, please take a moment to donate to my Kofi linked below!
GIF from Dangan Ronpa: The Animation
Latest Bulletin
---
I love artfight so much, come and attack me and I will attack back!!!
I'm going to be on Nightmare~
Recent Characters & Designs
---