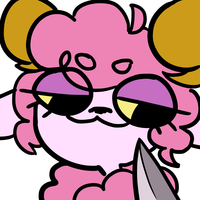 Bunnariums are holding a MYO event! Check it out here, and hurry up, it's until the 20th of this month!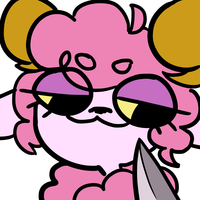 EDIT: Thanks to everyone who commissioned me! I'll be opening these next month!
After getting comfortable with this style, I'm offering tiny sprites like these:
More information here. If you're interested, comment here or DM me!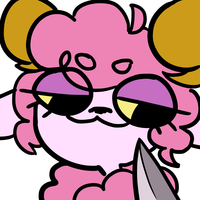 Yes I'm a closed species slut now
Do you like closed species? Do you like demons? Do you like cats? Devomas is a new Closed Species and they're hosting a free MYO event from April 1st to 15th!
Check their forum post if you want to know more, and if you want to be part of this event join their discord!