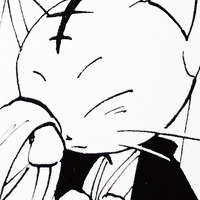 anyone interested in art trades? i wanna do some art trades now i'm done with exams!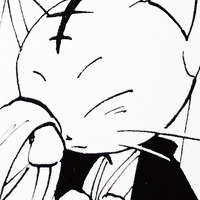 [edit] delayed because of technical difficulties with the exam 
i want to doodle them after my exam today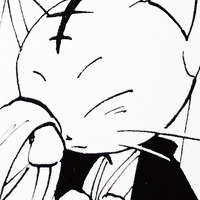 if u have buzzly drop ur link!
yes i did typo my username jiofdsfo i'll change it in 48 hours when i can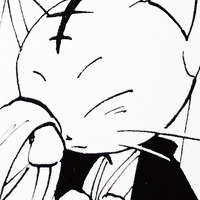 i just finished my big essay but i've got exams coming up!
13 jan - 19 jan i'll be in examies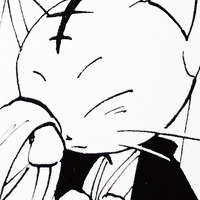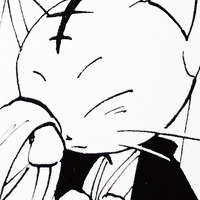 i'm wanting to do comms for these again:
because they're kinda cute! but i need new examples, i'm gonna be doing em in both that style, but also my typical chibi style
i'm gonna be charging a discount price of $7 for the big ones and $5 for the little ones (they will be $10 and $7 respectively when i have examples)
i can also consider animations for an additional charge (prices may vary based on complexity)