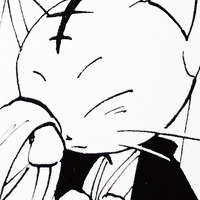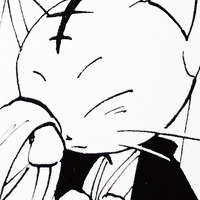 i'm wanting to do comms for these again:
because they're kinda cute! but i need new examples, i'm gonna be doing em in both that style, but also my typical chibi style
i'm gonna be charging a discount price of $7 for the big ones and $5 for the little ones (they will be $10 and $7 respectively when i have examples)
i can also consider animations for an additional charge (prices may vary based on complexity)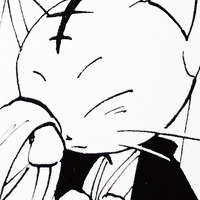 My cat is sick and I was hoping he'd recover but its been 3 days and I can't afford vet bills til January 
Hopefully I won't have to but adonis is my baby boy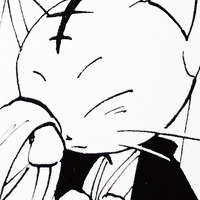 thinking of doing pwyw comms!!! would anyone be interested?? o: what would you prefer, via paypal or via ko-fi??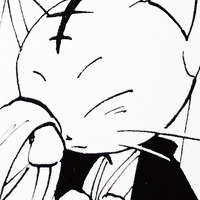 i wanna open up art trades again!! hmu if you're interested
even if you're not auth'd i'll auth you for art trades dw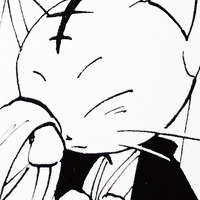 i've been on a real designing high lately so here are some new adopts i put together!!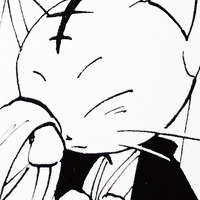 reopening my commissions! 
I also do discord emotes !