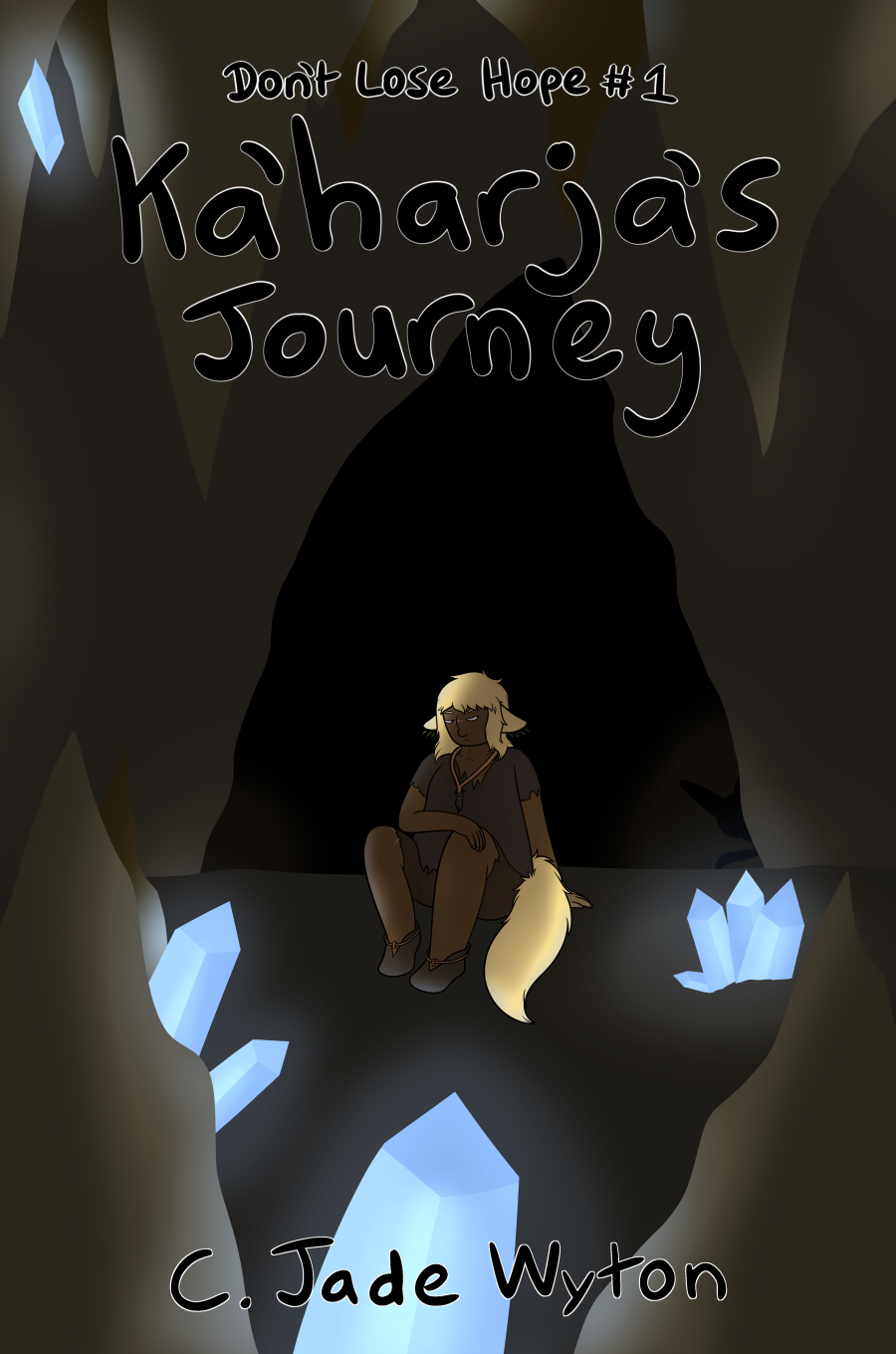 I'm writing a book! You can find info on it on my
ALTERNATE TOYHOUSE
Welcome to my profile! I'm C. Jade Wyton! I'm a writer and artist and I love making OCs!  I'm trying really hard to be a positive person, and I'm always happy to chat! :)
Showing me NSFW art/etc is fine, I'm over 20 and am not squeamish! However, please don't send me unsolicited sexual messages that have nothing to do with your characters and art! I'm happily engaged and not looking for another partner.
Art fight: https://artfight.net/~sheepston
Latest Bulletin
---
I'm going to be uploading it for a looong while to come now. I have near thousands of images to sort through dating back to 2008. Not all will be uploaded but also letting you guys know so you can just like, unfollow me if you need to.