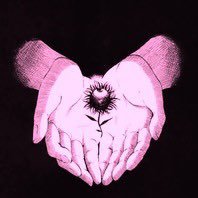 Latest Bulletin
---
i've been really busy with college and home issues lately, so i haven't been on th as often as i have been in the past. i've decided that i'll be taking an official break for th until december 1st, 2020.
however, i'll log on every few days or so just in case anyone needs me (like any pms about the forum game i run). if anyone is interested in modding in my stead, vote on the poll and let me know! i'm thinking of adding two people to the position.
and if anyone else has questions, pm me! again, i won't be answering as quickly but i'll get to them. thanks!