Heather/Ajax
any pronouns - NE - INTP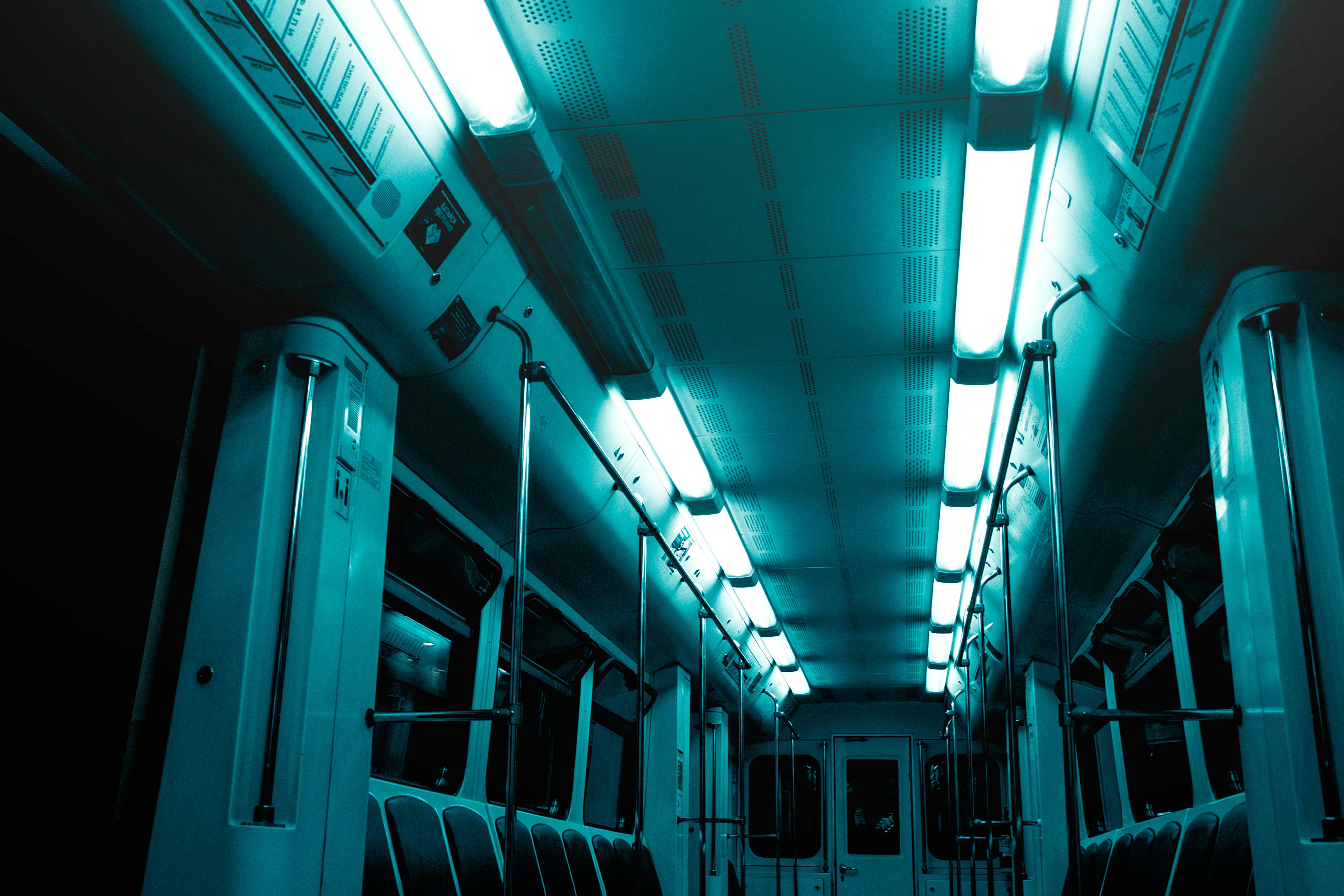 image credit @ pexels.com
I'm a furry/feral artist and mostly I draw cats. Yes, I can draw other animals, too. I just like cats best.
I'm tired a lot and I've been known to take fucking forever to respond to messages that aren't about commissions, but I'm pretty chill, so. Hit me up or something! If you ask me questions about my OCs you'll never make me shut up.
Art is just a hobby for me! I'd love to work at a concert venue as stage crew or maybe as an usher. I would like to someday make webcomics, too!
Most if not all of my characters are associated with a story I'm writing, so I'm not interested in selling/trading any of them. Since I intend to use a lot of them in comics, I also heavily prefer to have designed all of my OCs. Mostly I guess I use Toyhouse for all the character-sorting capabilities DeviantArt is lacking in.
This is gonna sound weird lol but I don't mind if you colorpick from my characters. I used palettes for a lot of them anyway. As long as you don't purposely make a design that looks nearly identical to one of mine, we're cool.
Dying in LA - Panic! At The Disco
The Boxer, but specifically the Mumford & Sons one
Is There Somewhere - Halsey
let's be real here, anything off RE / BL
Broad-Shouldered Beasts - Mumford & Sons
bebe rexha is weird but this song is very good
Too Weird To Live, Too Rare To Die! yes, the whole thing
*kicks this vaguely in your direction*