THE FORMS ARE BELOW FOR YOU FILL OUT FOR A GROWTH/MYO/COMMISSION! THANK YOU! :'3 <33



Price Guide:
kittoms: $45
FaeKittoms: $55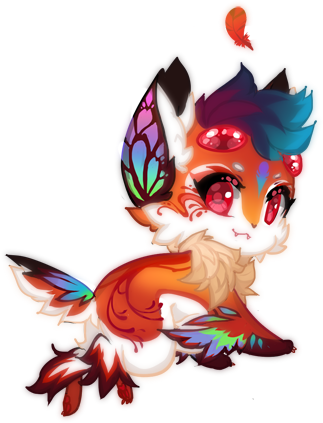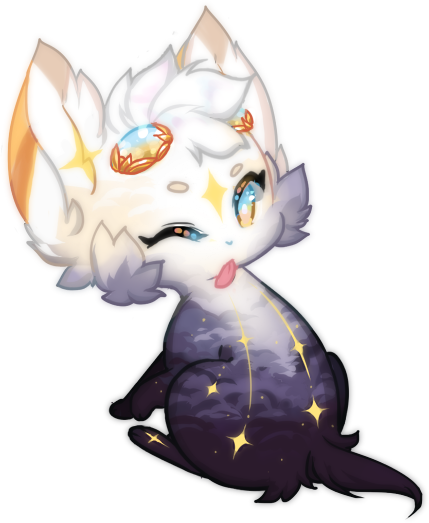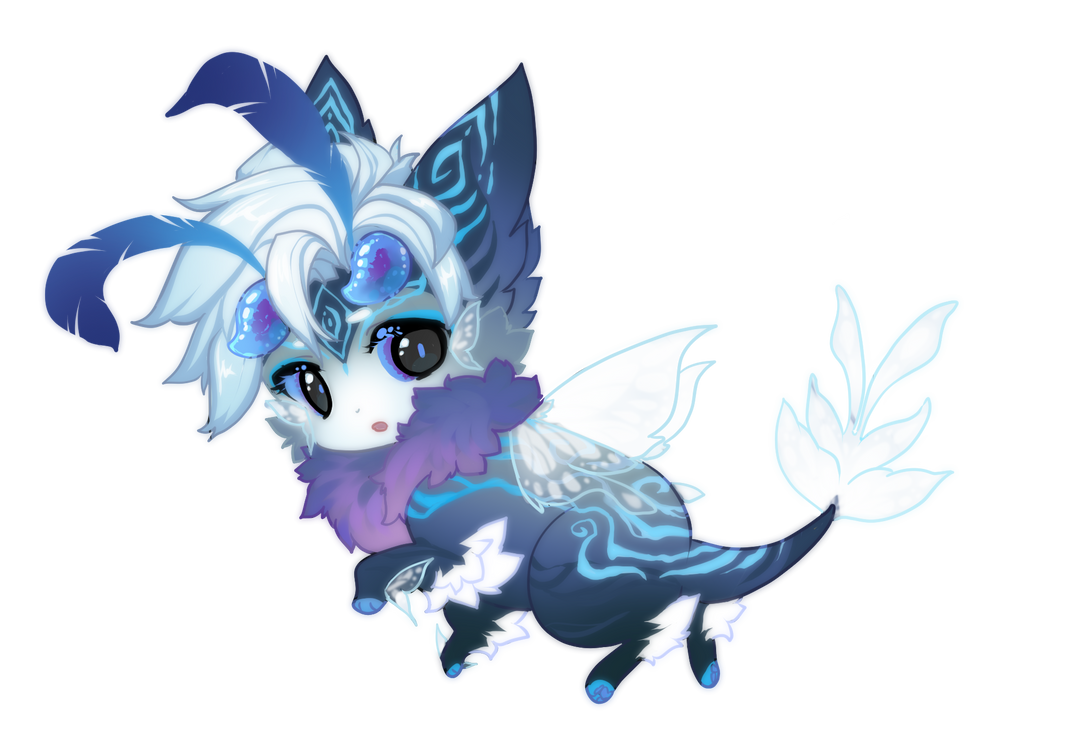 Adult Lineart only: $70-$85
example: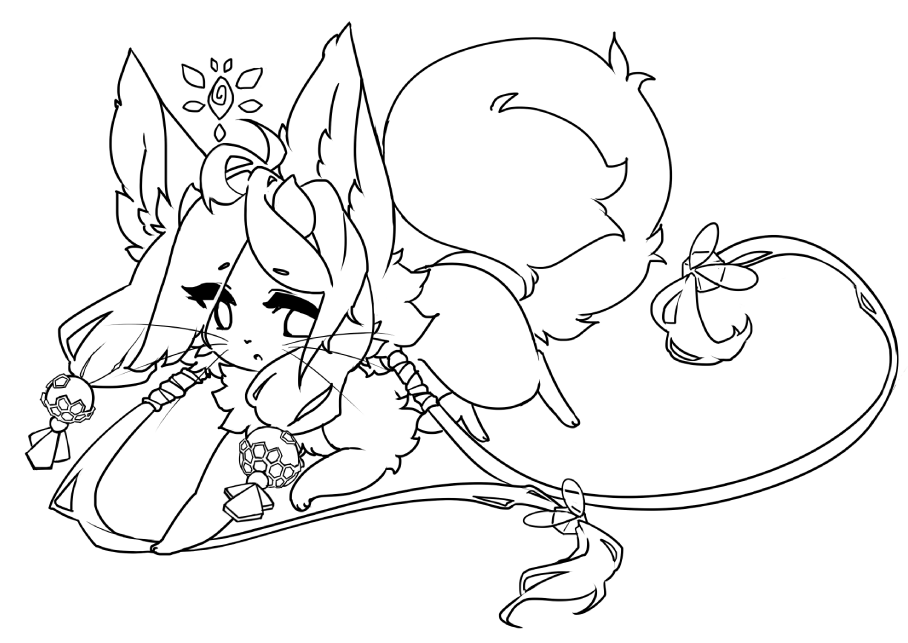 Coloured: $90 - $120 based on complexity
example: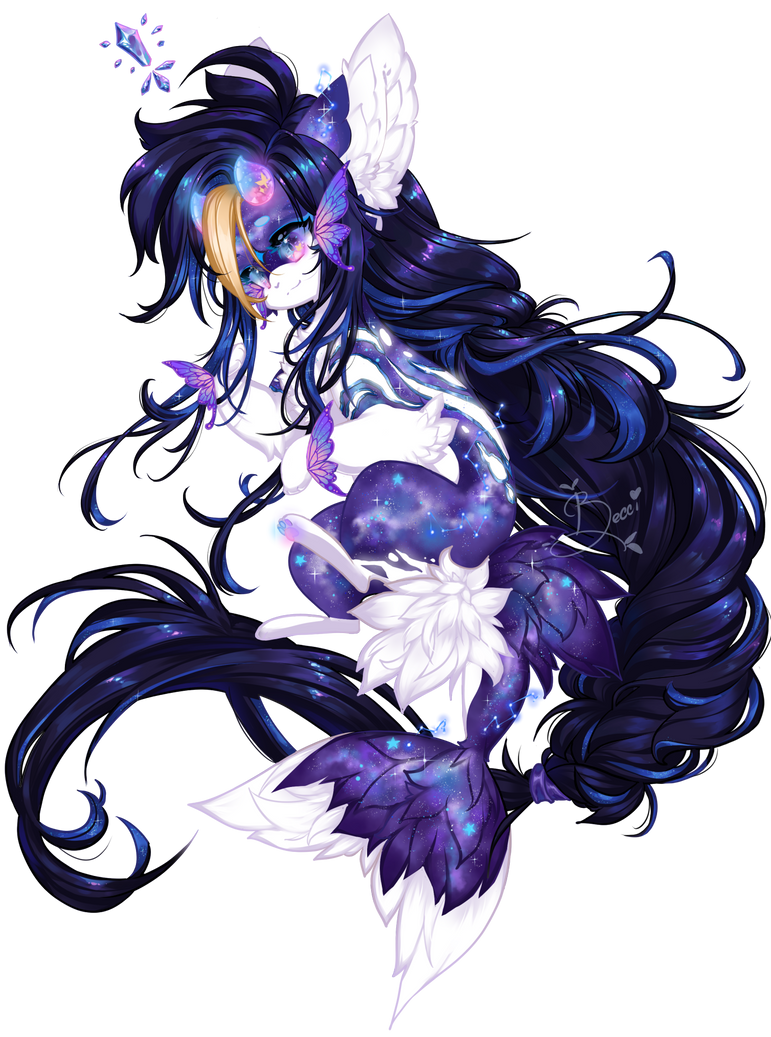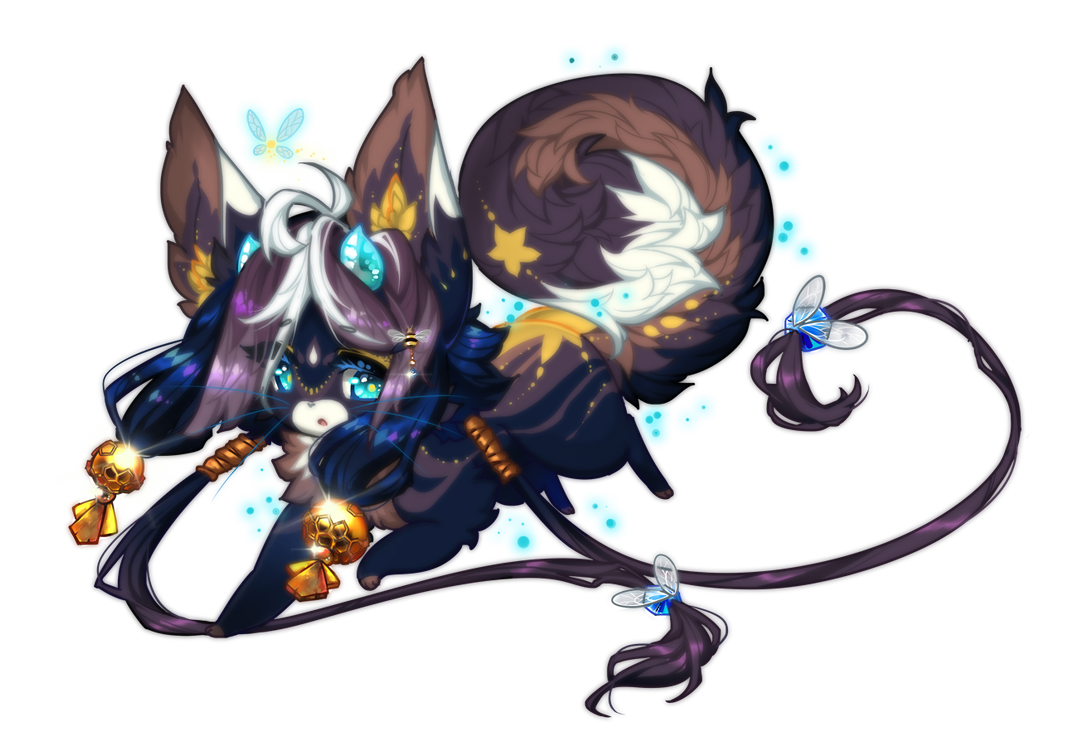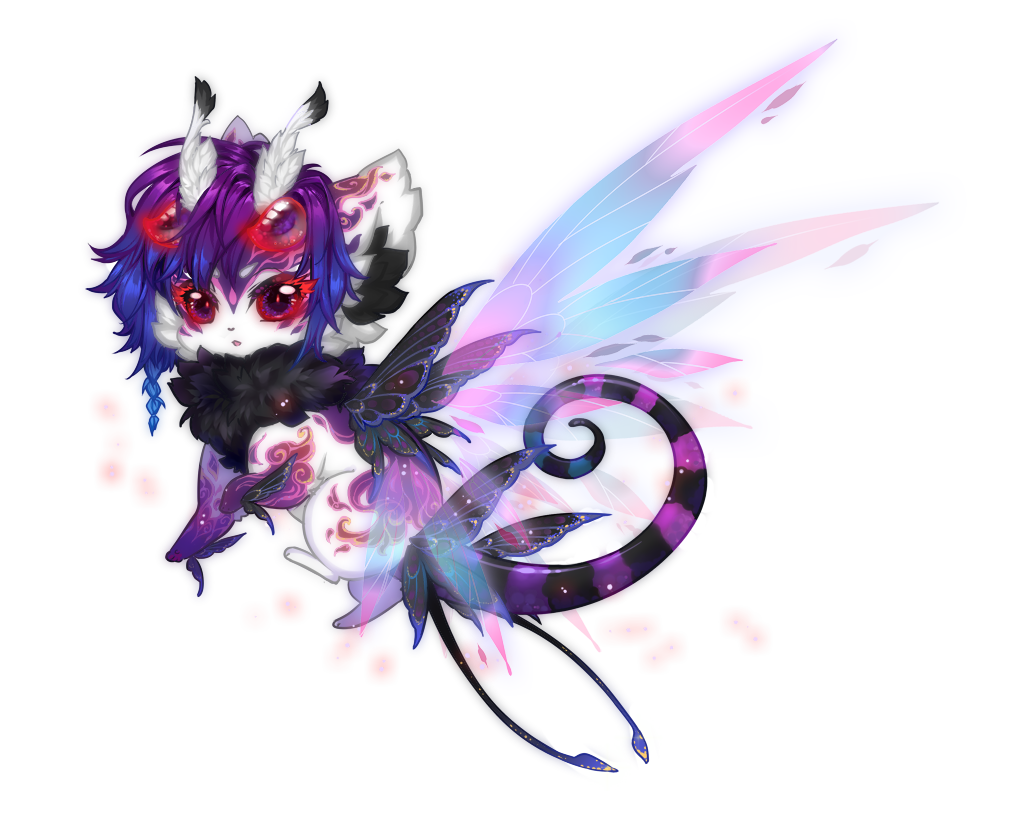 ADD ON'S

Plasma Horns +$20
Example: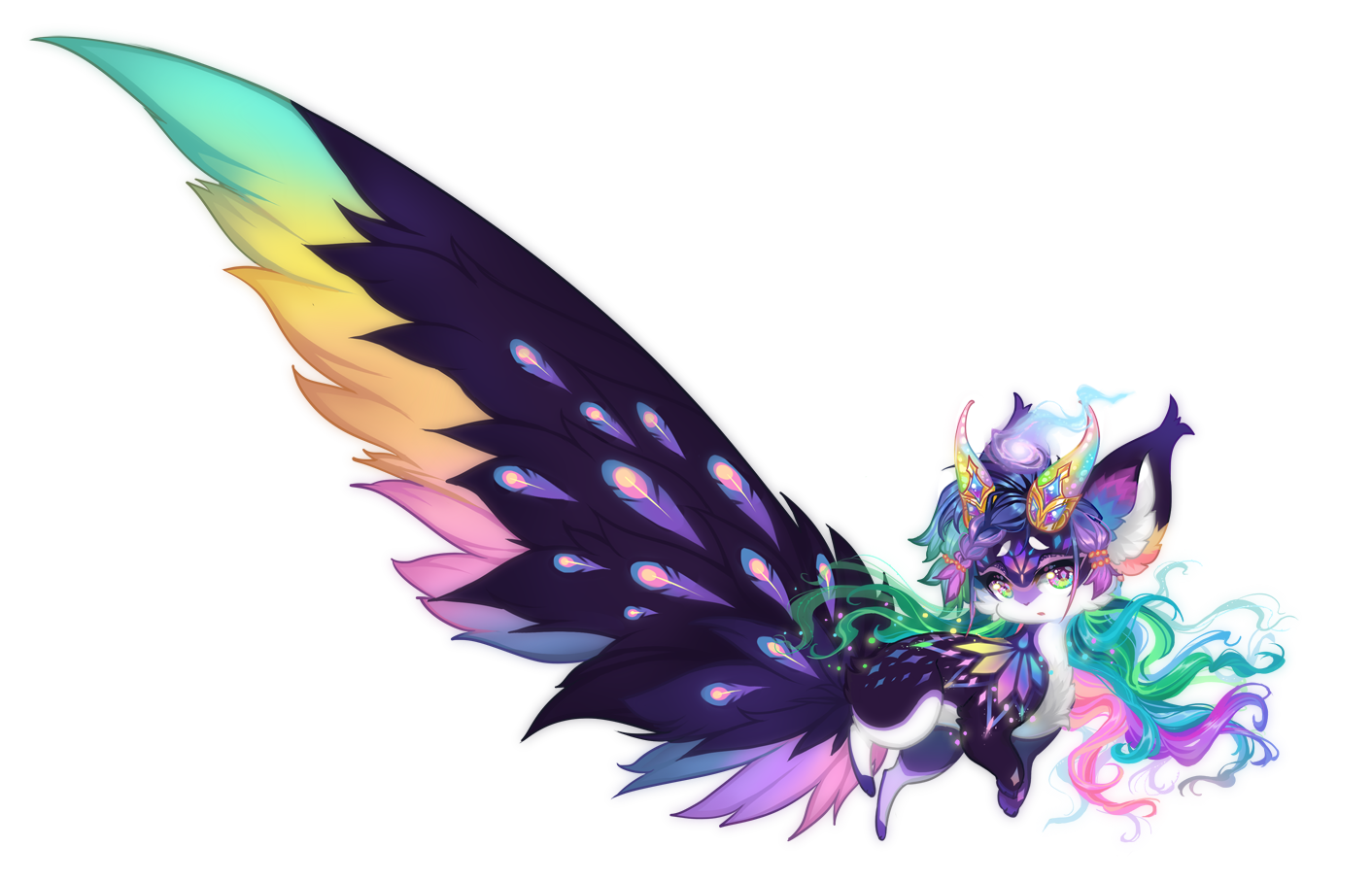 Accessories or Outfits +$25 - $50

WEAPONS:

Prices vary between $45 - $120 based on complexity and weapon type
Some examples:
Knives/Daggers/Wands -$45

Guns/Bow&Arrow/Axes - $60

Swords/Staffs/Spears/Poles/Musical Instruments/Shields - $80

Scythes/Concealed + hidden weapons -$95

Hybrid weapons (mix of other weapons combined) $100- $120

As I accept payment from PayPal, please be aware you must be 16yrs and above to commission me.
If I have any doubts, I have full rights to decline any commission requests.

If wanting a commission but do not see a weapon listed above, please feel free to pm me for a quote!

For commissions please fill out the form below!


Elnin/Kittom Growth/Commission form:

Link to ML: (MYO's too as it'll list the traits/mutations for me if present :3)
Rank you want: 
Traits you want: 
Mutations you want:
Additions : ex plasma horns/accessories
Misc: (Any preferences for pose and expression, along with hair/eaf fluff styles)
NOTE:
If you don't have a clear vision of the design you want, I'm fine working on some concepts pieces if you are unsure of how you want your Elnin/kittom to look like.
I'll only charge $$ extra if major edits are made after lineart and colouring is done or more than four concepts designs are requested.
Weapon Commission Form:

Weapon type: ex Great Sword
Colour Pallet:
Additional accessories or magic: ei Ribbons, charms or emitting magic
Extras: (+$20)  ex: Scabbard, belts
Paypal: (Can send privately over Discord)

If you want more than one commission you are free to post multiple forms in one comment! <3

TO DO LIST:
Nyamomask- Waiting on Flat approval

LeechiPeechi - Waiting on Flats approval

DarkfireV - FaeKittom - Waiting on approval
AliLV - Faenin - Waiting on Line Approval
WAITING LIST FOR APRIL AND MAY ONWARDS IN NO PARTICULAR ORDER:
- VesselofEve
- Kloana
- Malis
- Sharky
- Nekoyang
- Deeed
Please do not use/claim credit of my designs or do any of the following without written consent/permission!
School/Vector Projects 
Cosplay
Tracing/copying/reproducing/edits
Paid Advertisement
Games where RL currency is used