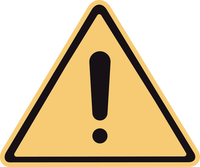 Hey there! (This is cross-posted to the forums but I figured I should share here too since it's been a little while <3)
I'm on the home-stretch of re-homing characters and here is a screenshot of some of the ones I still have:
You can also click the image above to access the folder (or click here instead)!
I'm really eager to get these guys some new homes and hope you'll like them too 💜 You can always reach me at @tigology on twitter or via DM here or on Discord (Tiger#5000)!
(Note: I'm usually looking for digital art of either Lullaby (goat? boy) or Josh (terrible bastard human man)!)