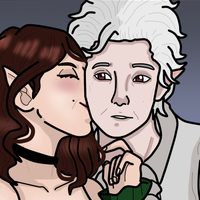 Hello All!
I still have alot of ocs that are for sale and every sale helps me towards my goals of saving funds to move with my boyfriend :) 
https://toyhou.se/commanderskeeper/characters/folder:1422727 all of the adopts can be found here :) 
I mainly accept cash unless stated otherwise. 
Not really looking for OCs atm but custom clothing I'm always interested in. 
I don't mind accepting artwork but make sure its a fair trade please :) 
I do accept art trades too and I have commissions open too. If you are interested please dm me. 
and comment below with the character link you are interested in if this applies to you. 
I hope you all are safe and well.