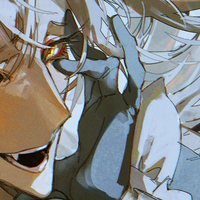 Hi y'alllllllll the merch I posted about a bit ago is in! The offer still stands if anyone is interested!
Valentine Fumo charms are up for normal sale, but I only have 3 so they're a limited run! Shop link for him is here.
And I have 3 charms of that Bossentine commission I ordered! To reiterate, since its a comm I cannot and will not profit off of these, all I'll ask for is manufacturing costs and shipping. They're 4.08 USD each and shipping's 3.95 to the US, 8.95 to Canada, and 10.95 everywhere else besides Germany. Y'all can ask for a PayPal invoice or custom Etsy listing!
These are 3 inches long, double sided with clear epoxy on the front, and come with a gold heart clasp and pink star attached. Click the images to enlarge them!
This image is closest to the IRL color, just without the fancy backdrop: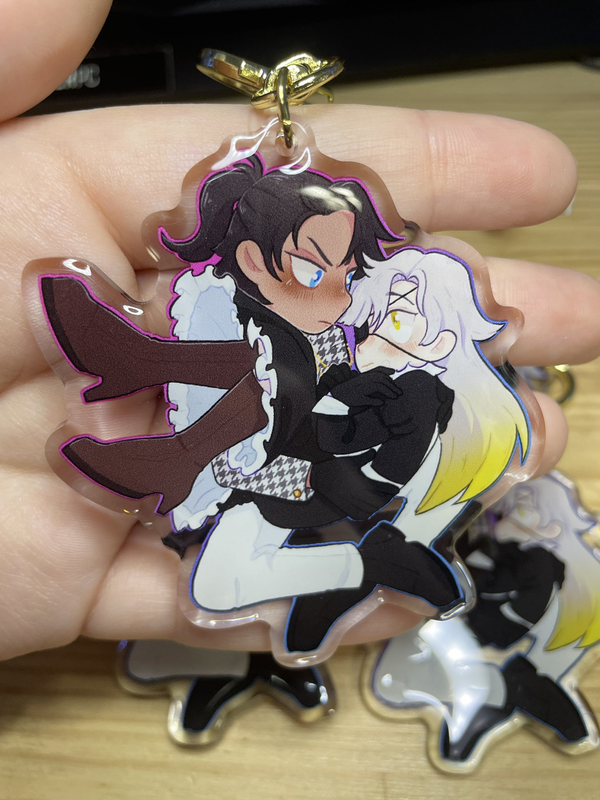 ---
Other than them I've done some regular shop restocks. Nothing new besides these... Been taking a break from merch overdrive since I don't have cons to vend at. I've been Thriving making merch of my own OCs even if it doesn't sell well LMAO
Thank you all so much for the support for my Boys and the merch service... I really appreciate it