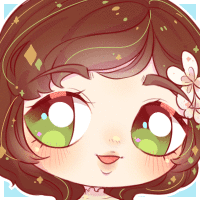 I decided just to be on the safe side to join the bandwagon on making my characters Authorised only for now.
I've been though all my subscription and subscriber lists but if I've forgotten to authorise you or you'd like to authorised just pop a message here and I'll get to adding you on!
Happy holidays everyone and stay safe!