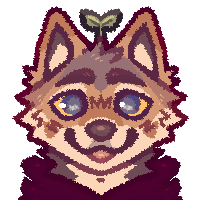 Taking 3 slots! These will be started later tonight!

- Collars or clothing can be added for free
- I can change expression or change to a wink for free
- Comes with a transparent background but I can add a single color background
- any species! Furry ocs only!
- PayPal or Stripe invoice
To order just comment or PM me with your ref!