Samples - I do Traditional art only! 
I love my OCS and I'm a lot more motivated when swapping art. 
Will accept all offers for trade unless it's something I can't do!
Can't do
- Nsfw, feral, animals, digital art
P.S I try to get art done within 2 weeks at most so if I havent got back to you in that time feel free to message me 
Trade slots
I didn't intend for this to be a first come first serve thread, but I've loveed every single one of the request so far which is such a rare for me im usually very picky o_O
P.S those i draw for may eventually be coloured for one of the finish/improve days i have, but will be random so not putting up slots for those otherwise expect sketch/pure lineart in various styles at most! Because colouring is like my kryptonite...
They're not identical obviously but I think it's still pretty clear that they're twins lol! So I'll just drop this here just in case :D
Update, searching for Art trades! 
Freebie slots are currently all taken but may have more by end of week, as day themes are released.
Completed! For YourLoveOnly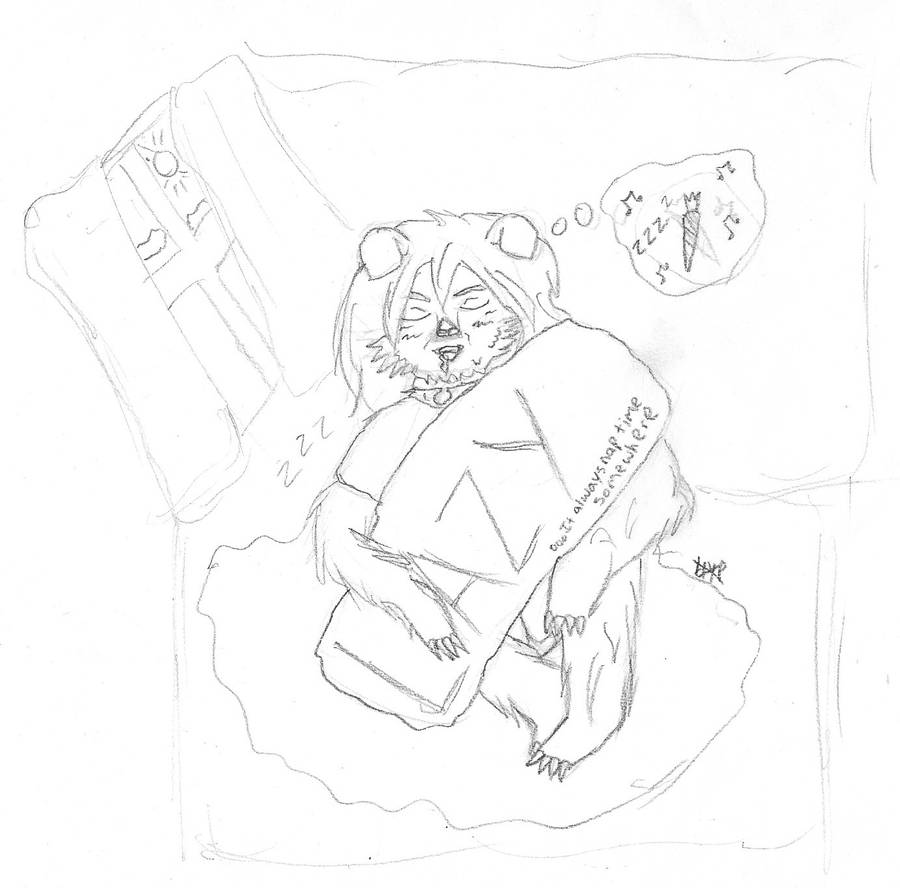 Hey hey, I would be down for a trade; I don't entirely care which character of mine. I primarily do traditional stuff, but I can also do some okay-ish digital haha. 
Just let me know if you would be interested; and if so, who you would like me to draw of yours!