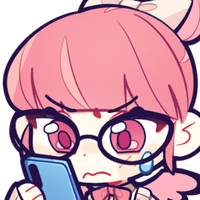 On March 1st I did a username change from "Eggy" to "Pinky"
If you can update your credit to Pinky it'd be appreciated!
Local Pink Enthusiast
Just a little spot for my toyhouse coding templates, hope you enjoy them!
There options for both premium & non-premium users.
Read the rules before purchasing anything or using any freebies!
Do not use my content for profit.
Post here if you are using a freebie (o o)d