[FIN][Scheduled Downtime] 24th February, 2AM-5AM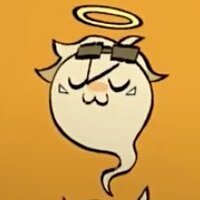 Hi! We'll be going through a few hours downtime this Friday (24th of February) at 2AM PST for a server upgrade - this should take around 2-3 hours.
We're done! Please us know at [email protected] if anything seems broken or not working as intended. 
I'm really sorry about the lack of site updates over the past year - we're currently planning a full recode of the site after which updates should be more frequent (this won't cause any loss of data, characters, images, forums, etc. so don't worry about losing your stuff!). We'll be releasing further information about this over the next month or two. 
Thank you as always for everyone's continued patience & support!