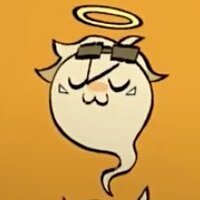 Hi everyone! Due to some feedback we've been receiving over the past few days, we've had another look at the fave & featured section to see what we can do to make it a little friendlier.
1. The Featured Characters section has now been replaced with a Featured Feed - this will show the top characters out of the users that you are currently following. You can also click "Browse More" to view the top character activity amongst your followed users.
2. A Random Characters section has been added to the front page - this is a selection of 6 random characters that have received at least 1 fave in the past 24 hours, and rotates every 15 minutes.
3. The Recent Characters section has been left as is.
If you don't like the new features, you can select to hide or show the Random & Recent Characters sections in your account settings. This will expand your Featured Feed appropriately. As always, if you're uninterested in having your character appear on the front page, just set them to Unlisted and they'll be hidden from all three sections.
We're hoping this lets everyone curate their experience more to their liking at the same time as giving everyone more of an opportunity to hit the front page. Please try it out for a bit and let us know your feedback o/
Thanks as always for your patience!
Edit: We've now added the following -
You can now also toggle Featured Feed on and off via your account settings.
For users who still want to use the old Featured Section to find new artists, there is now a Browse Popular link at the side of the Featured Feed header.