Rate the husbando/waifu above
Person A posts a husbando/waifu (can be from a anime, manga, videogame, whatever. NO ACTUAL PEOPLE, PLEASE.) You can husbando/waifu someone elses OC as long as you know for sure the owner is okay with it.
Person B rates said husbando/waifu and posts their own for the next person to rate

Do not vote low just for the sake of being an asshole. It's annoying, rude, uncalled for, and ridiculous. If you are found to be doing this, you will get up to 3 warnings before you are banned.
Please include the characters name and the series they're from. Keep the images PG-13. Anyone found to be failing to do this will be put on the 3-strike system.
If you post fanart instead of a screenshot/image of the original source, include artist credits. Anyone found failing to comply will be put on the 3-strike system.
If you post an actual person, you will be instantly banned. It creeps me out. OTL ;; If you want a real life h/w thread, make your own, please.
Make sure the image you post is high-quality. If it's not, it becomes hard to really make out whats there, which WILL skew votes, since not everyone knows who your waifu/husbando is right off the bat from looking at a artifacted jpeg of them.
You can post the same character again if you want! Even if someone else already posted them! :)

oh, also, please actually rate on a 0/10 scale!


10/10 Now SHE'S my type. I love her hair and her dress and her starry/spacey theme!
How about someone rates this smug fuck?
10000/10 I LOVE THIS ASSHOLE
where is my twewy SEQUEL SQUEENIX
------------------------------------------------------------
Please rate this boy
it's Kashuu Kiyomitsu from GUESS WHAT Touken Ranbu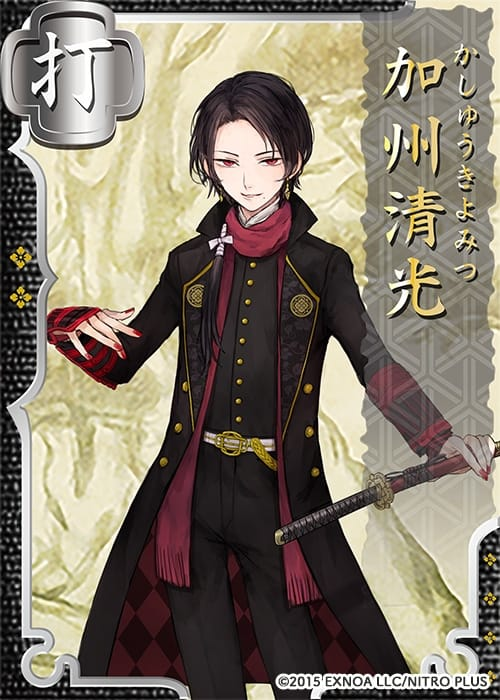 sato ryuuji is irl kashuu so it counts
7/10? I like his aesthetic but I'm a Taroutachi-type girl, sorry xD;; 
I swear I have NEVER gone after this type but Prompto from FFXV made me fall so hard for him -_-;;;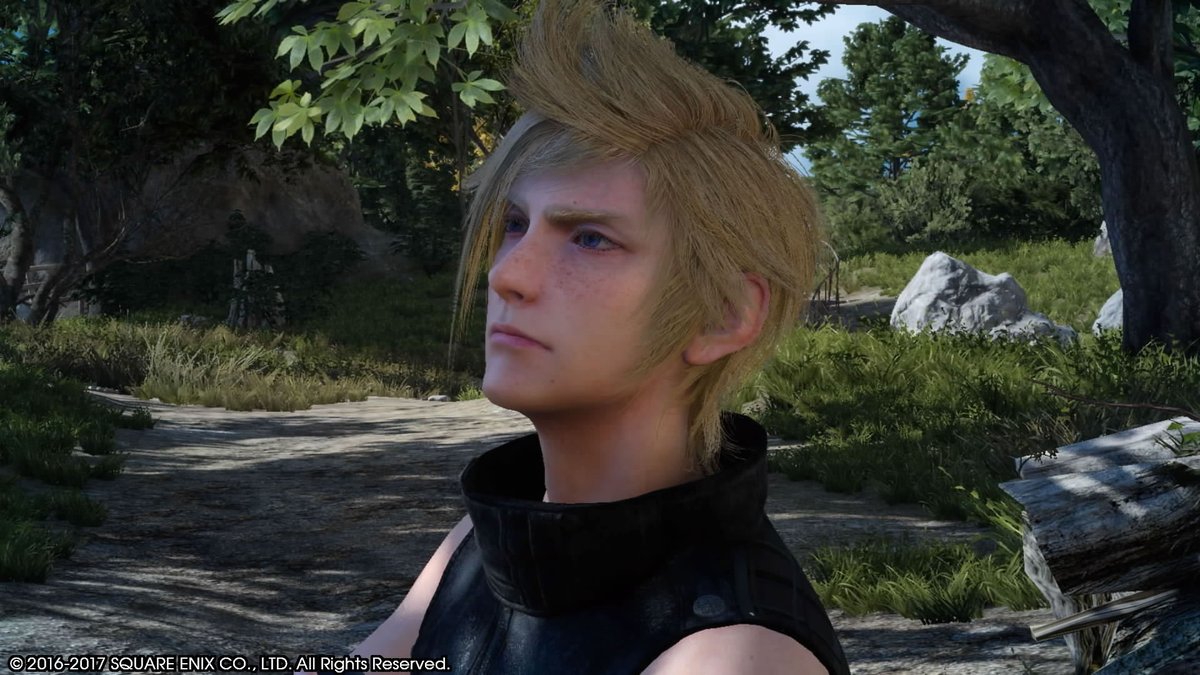 i have a thing for blondes but i dont play ff :( 8/10
---
valvatorez ( i kinda prefer him as a prinny instructor... sorry for those who love him as a tyrant ) from disgaea 4: a promise unforgotten!

100/10 AAAA SANRIO IS MY FAVOURITE AND JUST LOOK AT THAT BOY HES SO CUTE
yES but what about my boi Yuta Togashi from Chu-2
juST LOOK AT THIS NERD ISN'T HE GORGEOUS???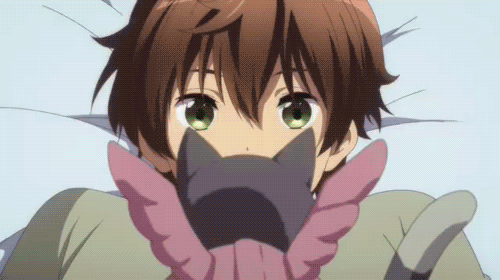 6/10 sorry he's cute but looks too mych like a standard anime protagonist for me
Ok so my husbando
sekizan takuya
Yes his hair is silly but it only adds charm! Good sweet boy who does the best he can! (I love all out guys. Lots of good boys) also he buff OwO
He hair weird me out.  Buff is good tho 4/10


It's Jason Vorhees. Thats my husbando. Listen. Dont.... dont question it.

//does this count as a real person ???//sweats