Breakbun Freebies (NEW CS)
I'm working on a species of mine called Breakbuns, and I'm coming up with the traits still, so I thought I'd do some freebies.  Simply make sure you have an EvoCrit account, then comment with the form.  You will be able to track completion on the EvoCrit site by going to "My Adopts".  You can also view the masterlist here.
Gender:
Palette:
RPG Stat:
EvoCrit Username:
Gender should be either male or female, palette should be a color palette, and RPG Stat should be a single RPG stat that they specialize in (e.g. Strength, Dexterity, etc.)
Examples: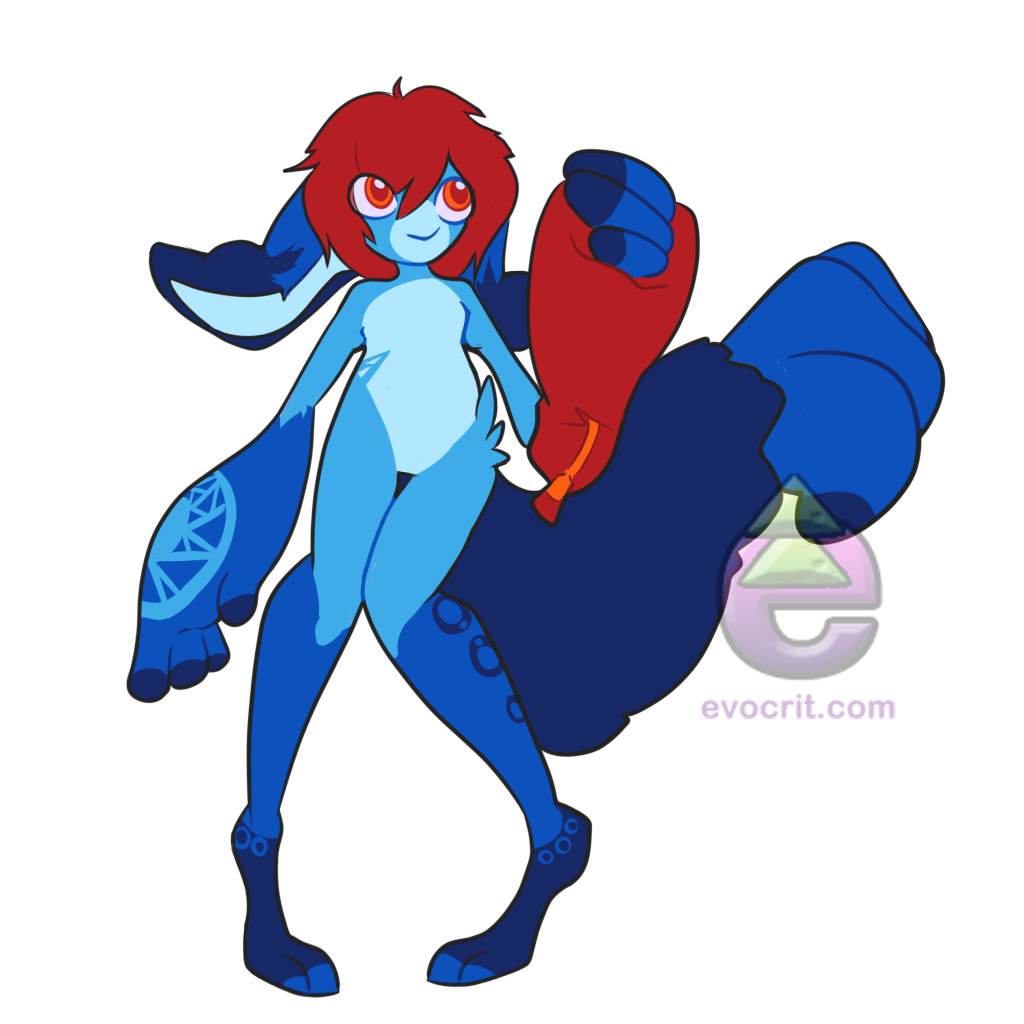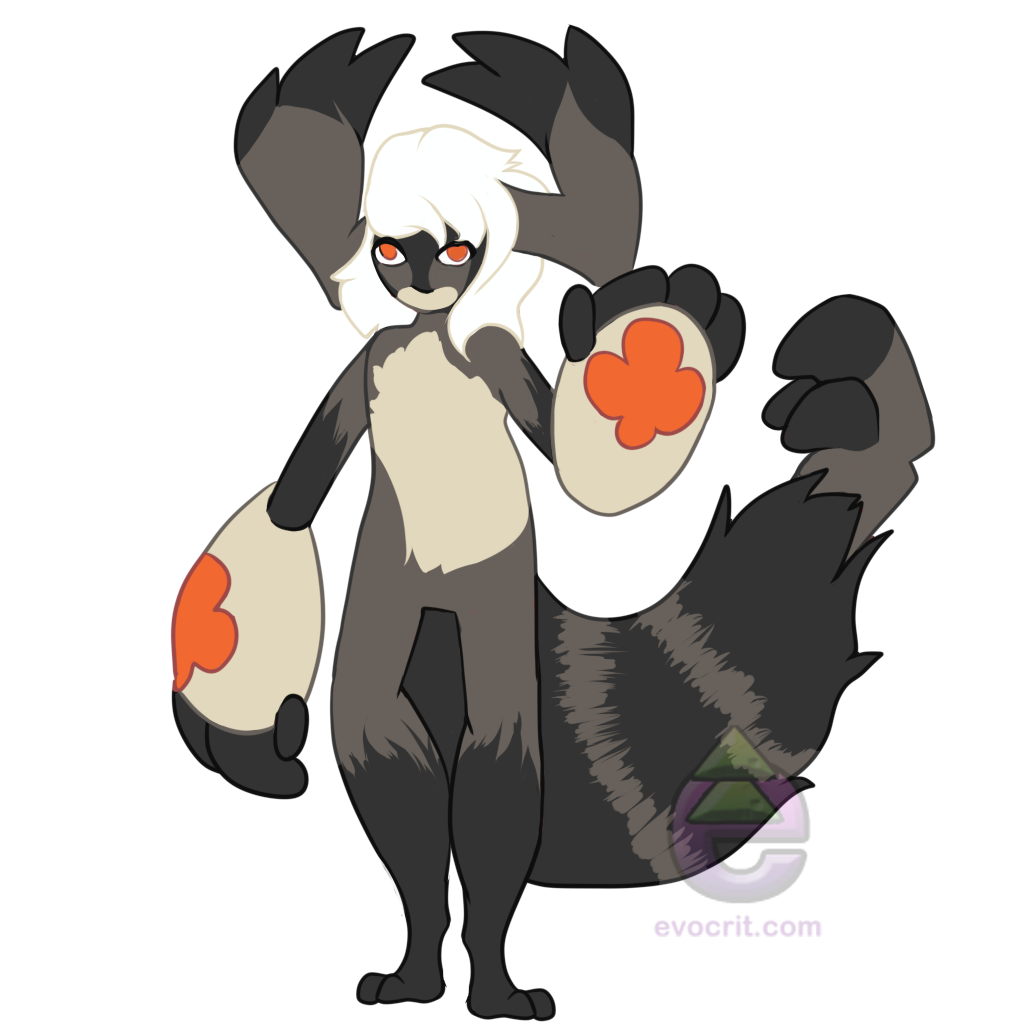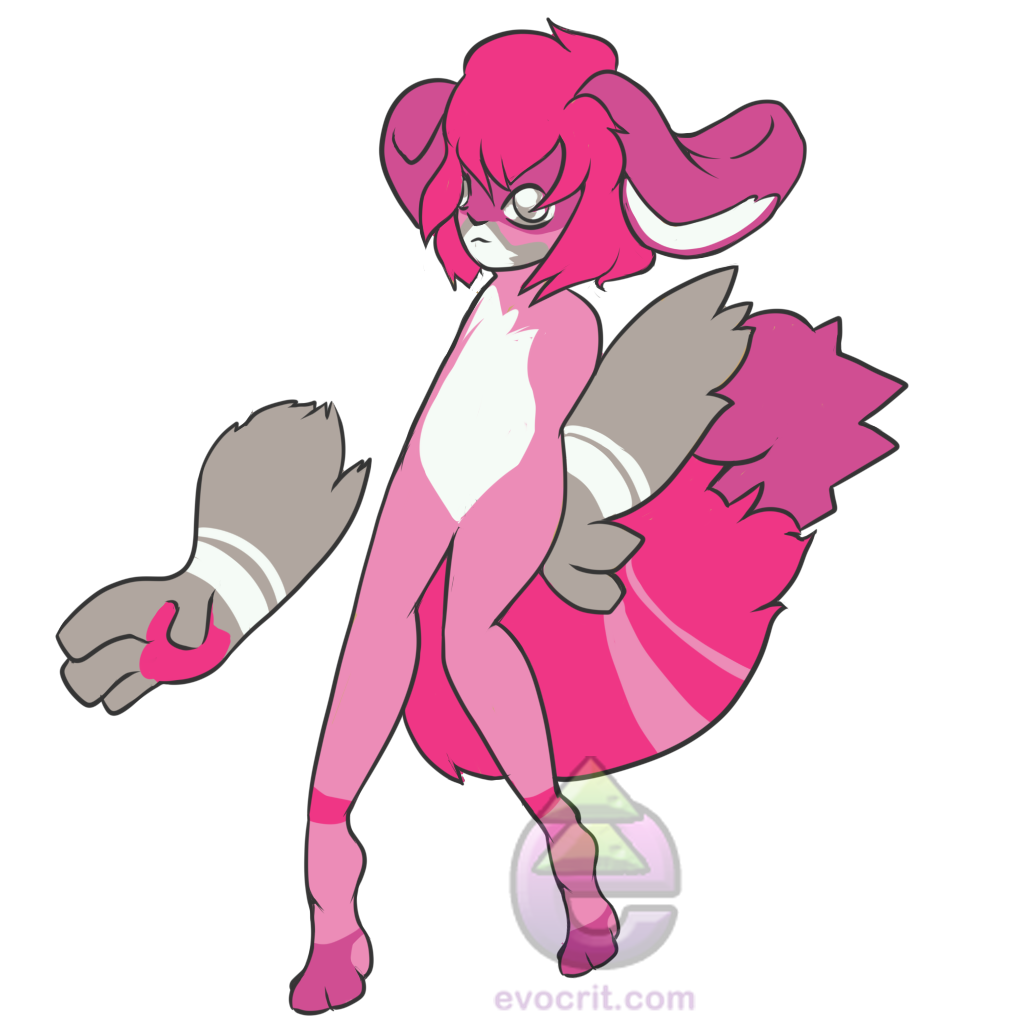 Please do not ping me, I am already subscribed.
Gender: Male
Palette: Light Blue, Light Gray, Light Yellow, Pale/Pastel Red
RPG Stat: Consitution
EvoCrit Username: Fiikaiyo
I've been meaning to ask , I've seen alot of these posts and such and Im really interested in joining the site and such. Could a new user to the site apply for these? [ Ive yet to make a account unfortunately, but i do wish too ]
@cannibalisticsoftie definitely!  You just need an account before you request one, doesn't matter if you've had one for a few months or not.  I'm mostly doing these to test things and to get my site out there.
Oh sweet! May I come back here once I'm done making an account then? I'd really like one of these babs! ^^