little 5$ fellers - closed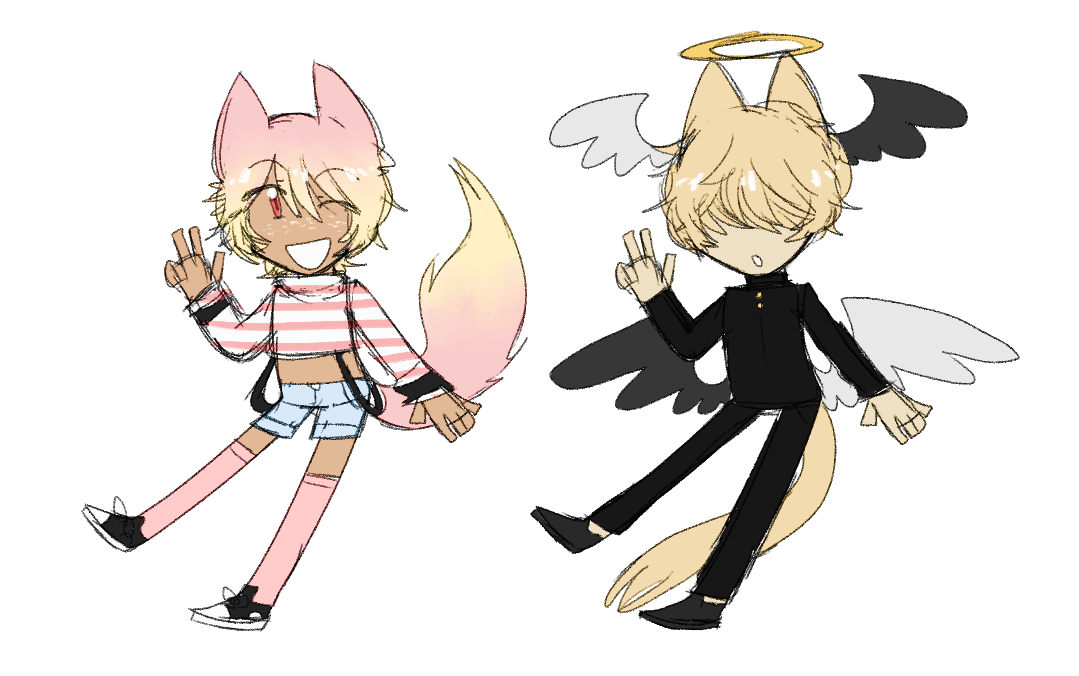 2 is closed.
with a option that for an extra 13$ i'll throw in a fullbody! like this for example: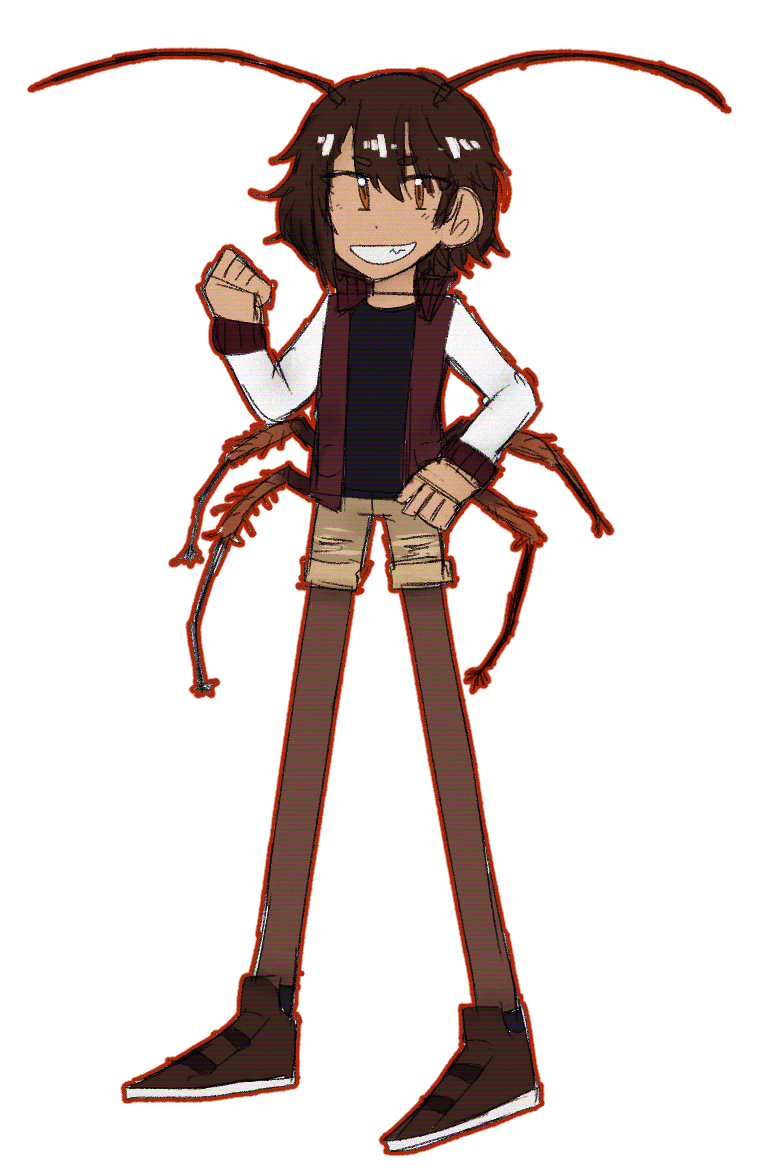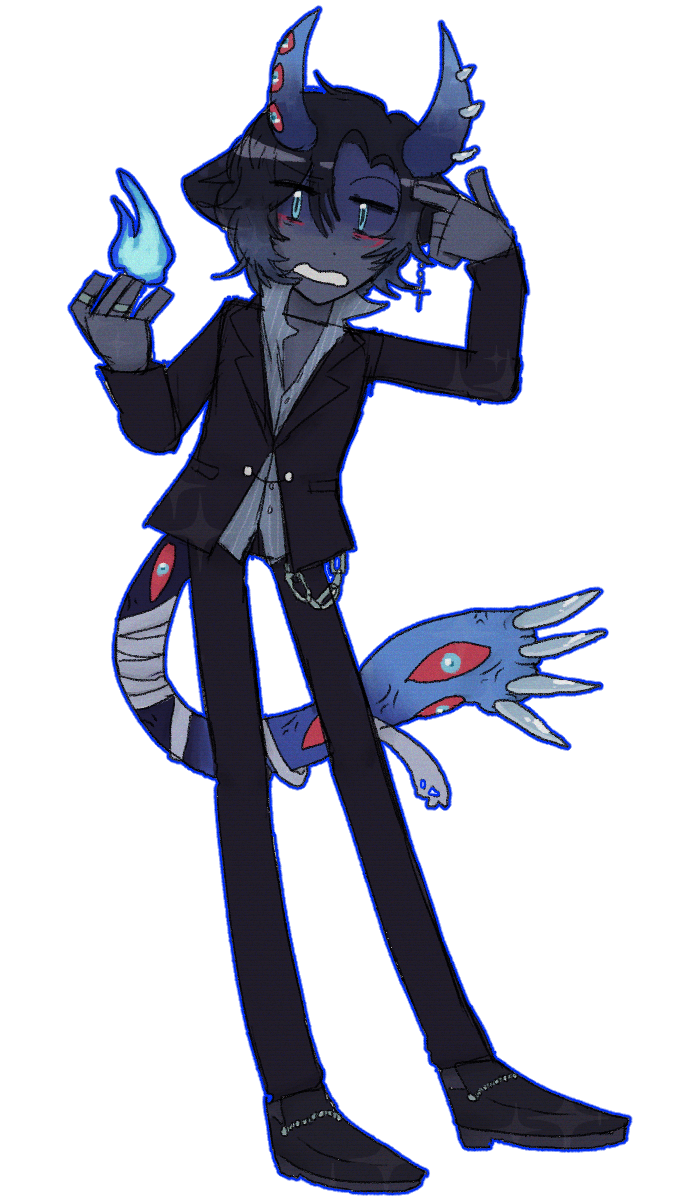 - OK to resell/trade/gift
- NOT OK to resell for higher price ( unless extra art is included )
- credit me as 'otacaz' on TH & deviantart
- OK to redesign / add alternate outfits etc
sunshu ofc and yes i take paypal! :-] would you like to claim them as is, or with the extra fullbody included?

ok! do you want me to send 5 USD or 5 euro? sorry, its giving me an option and just wanna make sure !