As noted in the prior post, this is not the first time that Xemo/Ms-lecter traded illigitimate dainty slots. 
A quick trip to Xemo's 'designs' tab on Toyhouse reveals 2 dainty slots that were traded in July to user Rediculous. https://toyhou.se/Xemo/created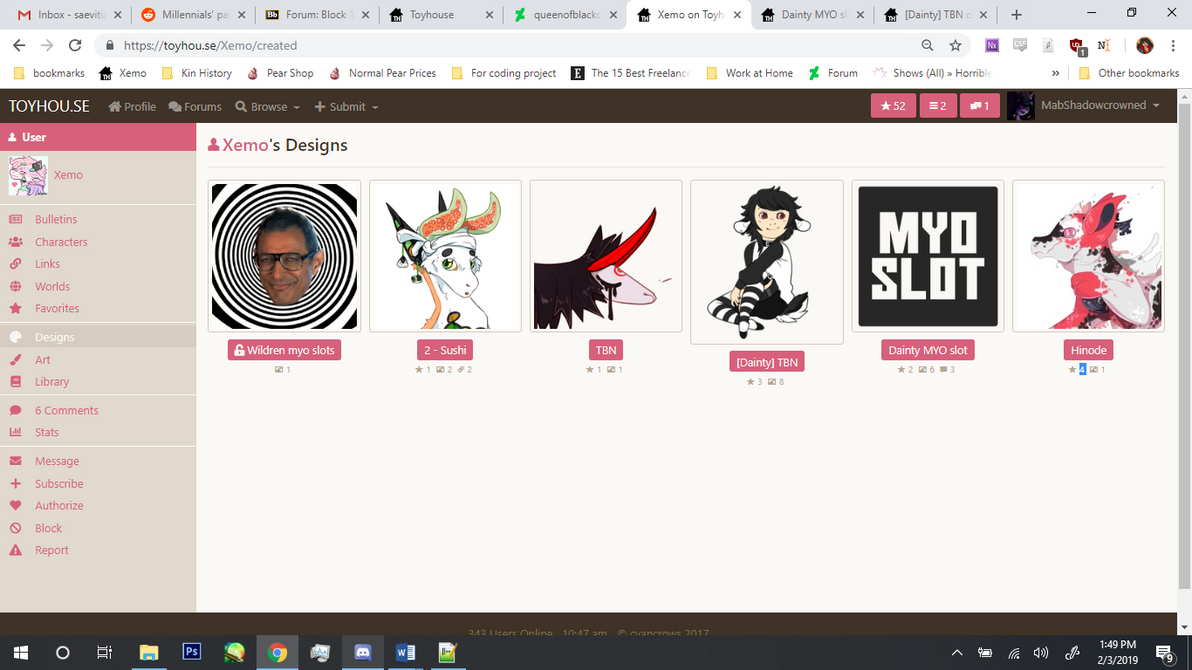 https://toyhou.se/2496603.dainty-myo-slot
ownership log https://sta.sh/0vm4e3dmiya
https://toyhou.se/2496617.-dainty-tbn
ownership log: https://sta.sh/01ivitxbsmen
Both of these 'slots' are similar to the slots that were traded to Amalgrim and the proofs are similarly fictitious
.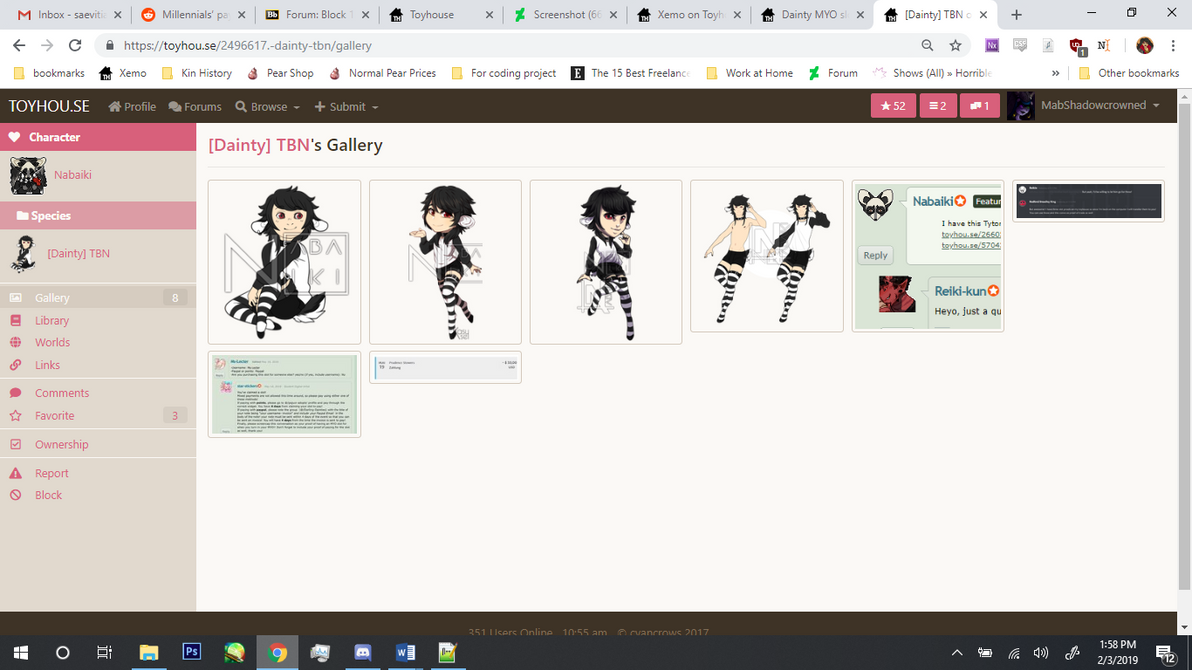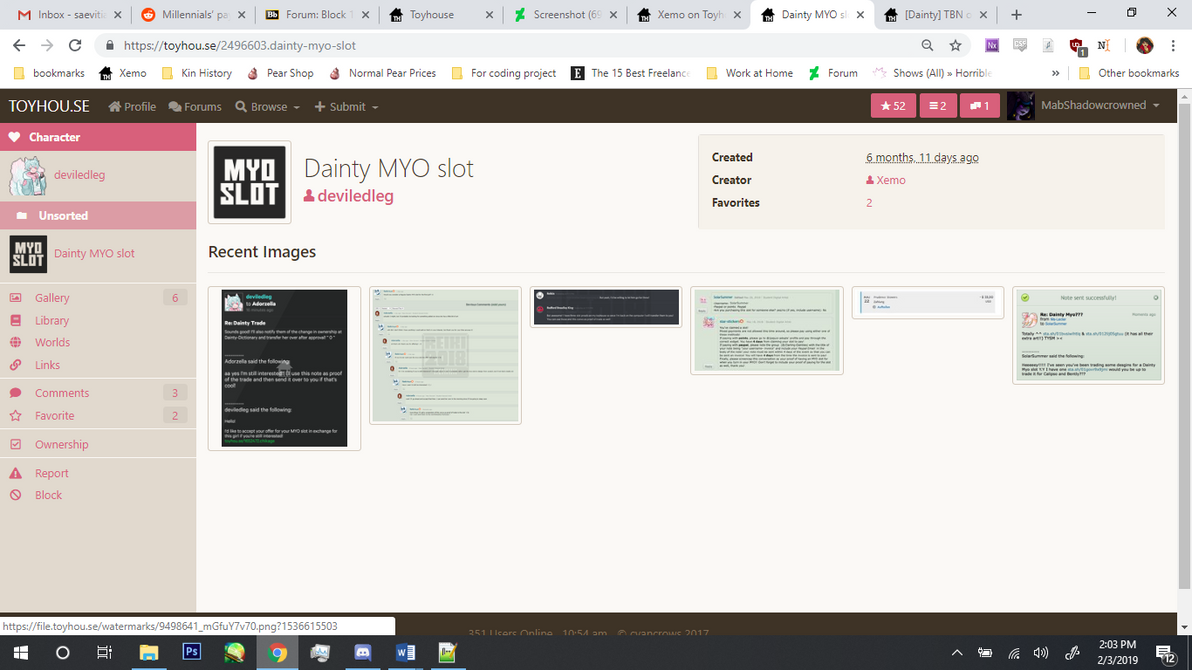 Both of these slots are supposedly from the May 18th unlimited Dainty MYO event. However it is easy to see if you actually go through all 12 pages of the event here: https://www.deviantart.com/darling-dainties/journal/2-HOUR-DAINTY-MYO-EVENT-CLOSED-745542216 that no such claims by SolarSummer actually exist. Thus, these slots are both fabricated. 
Both slots changed hands multiple times after their creation by Xemo. The current owners are being alerted to the issue. 
NOTE: I think this goes without saying but please do not harass anyone who may have owned these fake slots or been scammed by them. Please also don't harass the scammer. Just don't harass people in general.