starting at $2 USD! humans, furries, animation!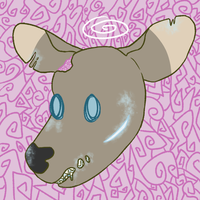 hey, job hunting is going poorly, so i have my commissions open!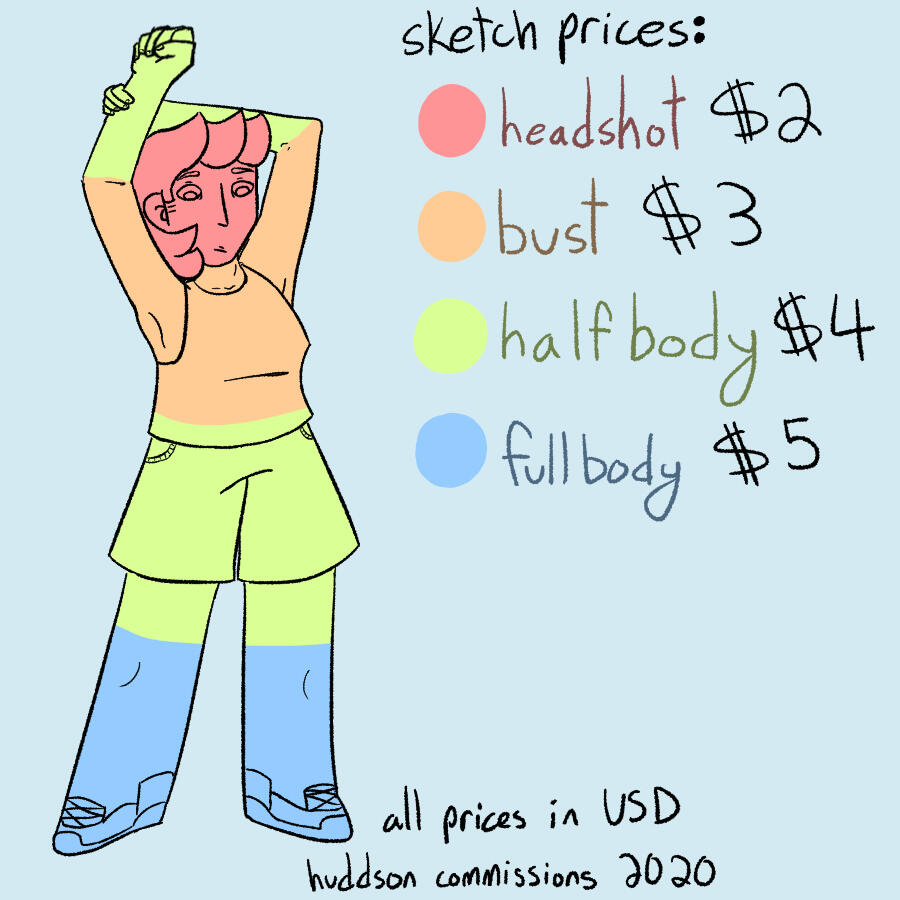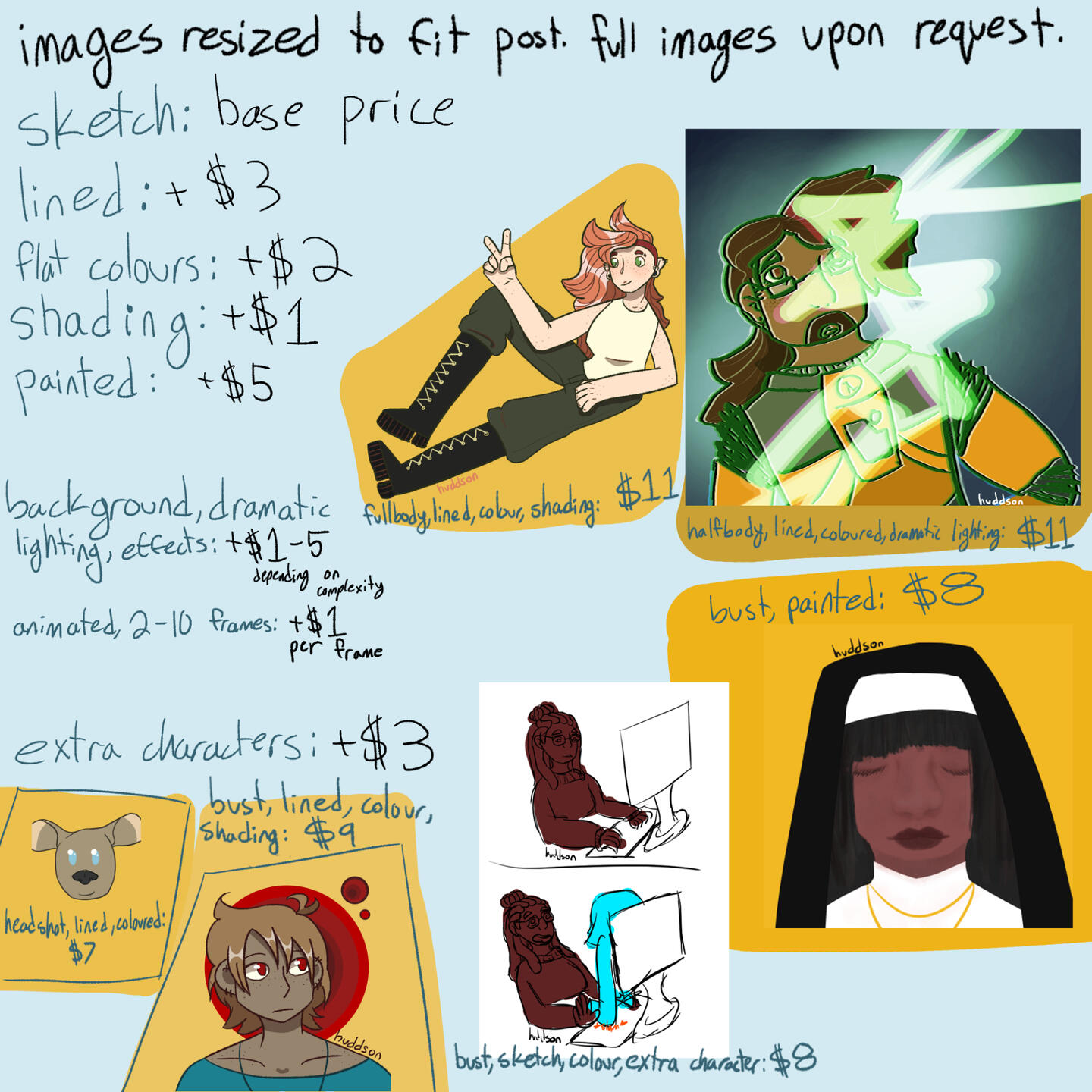 all prices in USD
sketch prices:
headshot: $2
bust: $3
halfbody: $4
fullbody: $5

all of these are additions to the sketch prices listed above
lined: $3
flat colour: $2
shading: $1
painted: $5
background, dramatic lighting, and/or effects: $1-5, depending on complexity
animated, 2-10 unique frames: $1 per frame
extra character(s): $3 per additional character
the examples show how different combinations of these will look and how expensive they are! for example, a painted bust is $8, a lined fullbody with colour + shading is $11, a lined headshot with colour is $7!
along with all of this, i'll provide a discount of $2 (on orders worth $5 or more) if you post my commissions to a social media site such as Twitter, Instagram, etc
i will draw:
OCs, fandom, ship art, furries, humans and humanoids, light to moderate gore

i will tentatively draw:
mech, feral, kids, homestuck/hiveswap/vast error, heavy gore

i will not draw:
NSFW, bigotry, anything gross, anything that makes me uncomfortable
i have the right to refuse any order for any reason. upon commissioning, i will partially do the commission, request payment, and once paid, finish the commission and send it to the buyer.
if the commission takes over 31 days to complete, i will finish it and send it to the buyer free of charge.
please check out my art rules as well
more examples under the spoiler!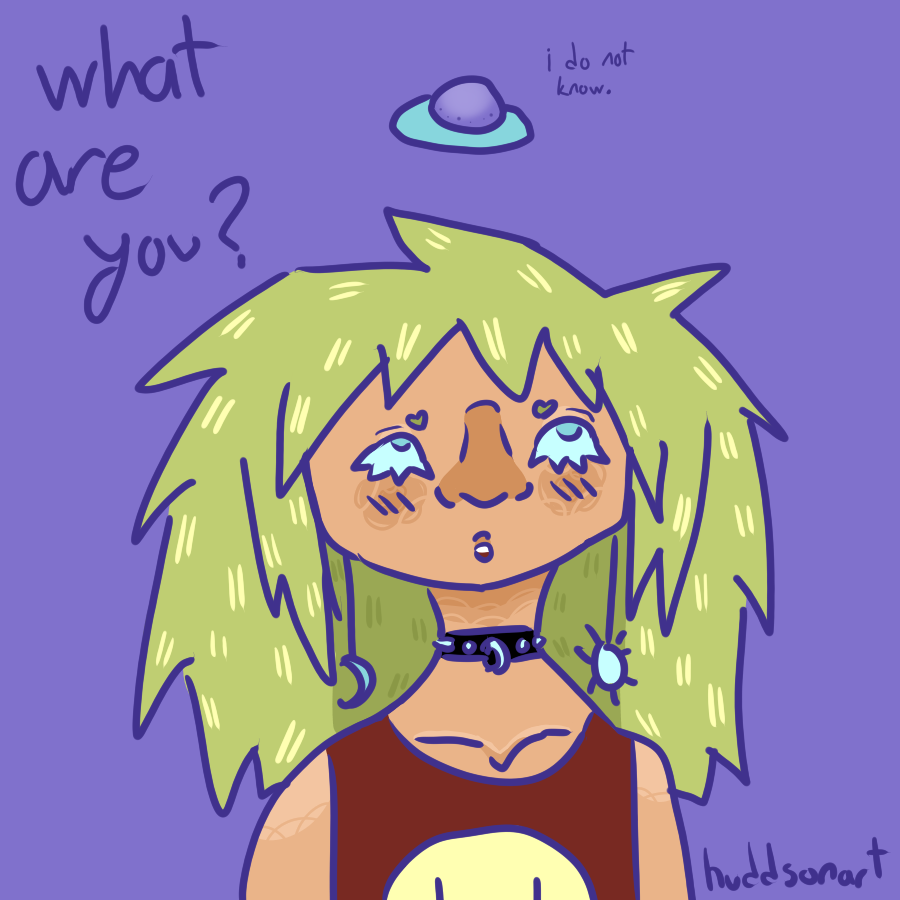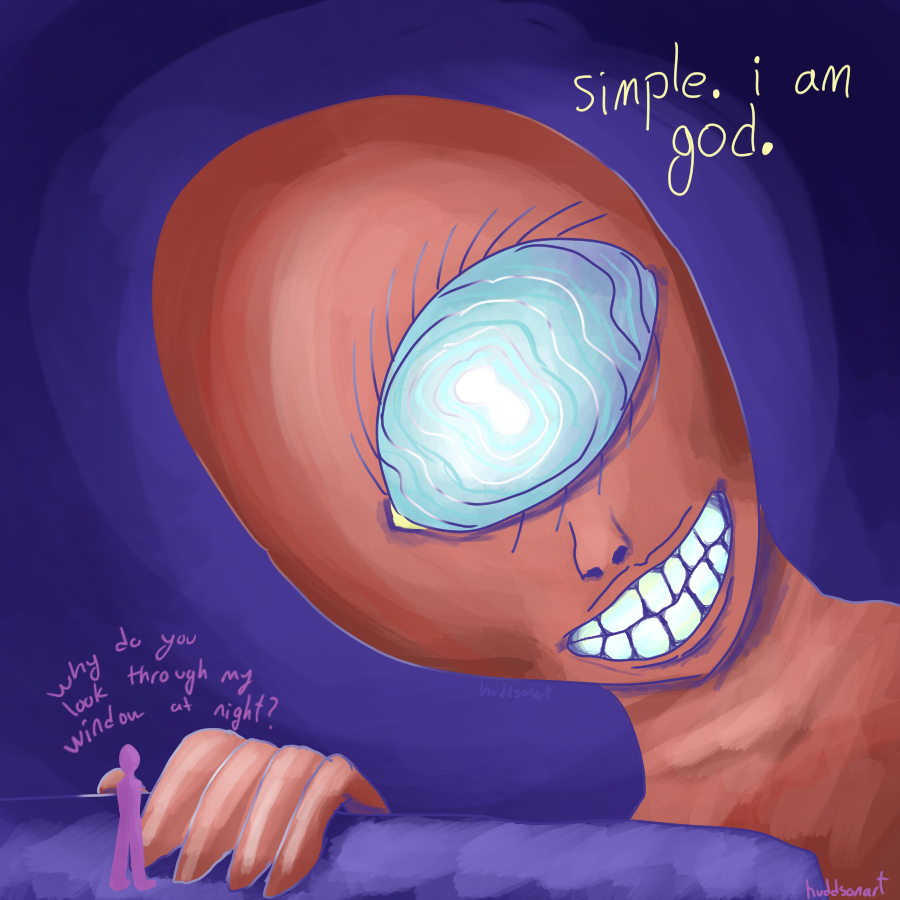 tysm for checking this out, have a wonderful day!!!